THE LARGEST ELECTRIC VEHICLE EVENT ON THE EAST COAST.
THANKS FOR JOINING US AT EVS & TEA 2020! WE'LL SEE YOU NEXT YEAR AT EVS & TEA 2021

SIGN UP TO STAY NOTIFIED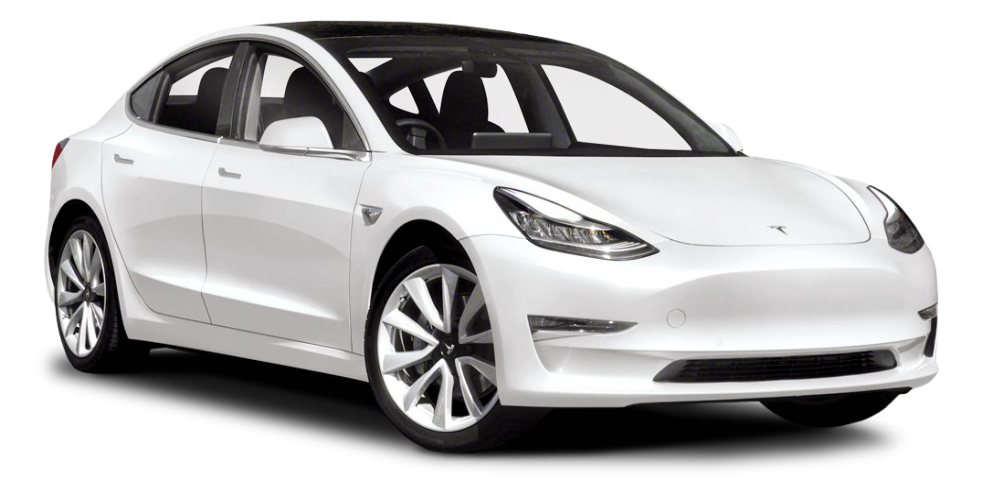 EVs & TEA 2020 HIGHLIGHTS
PHOTO GALLERY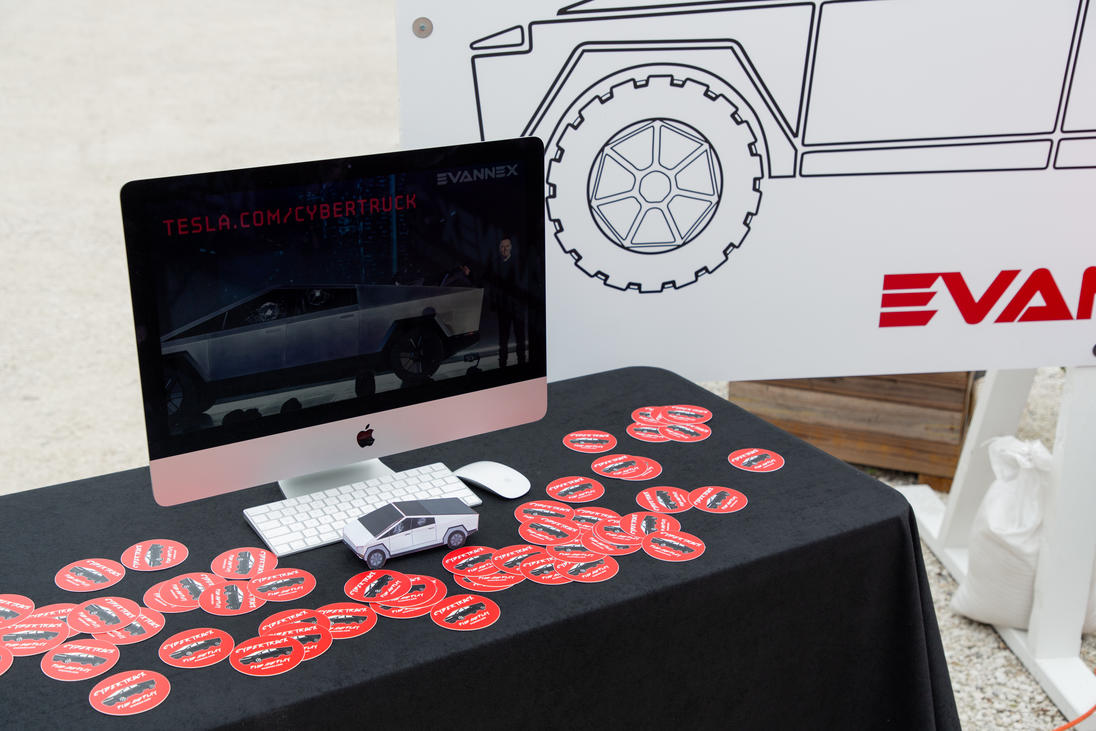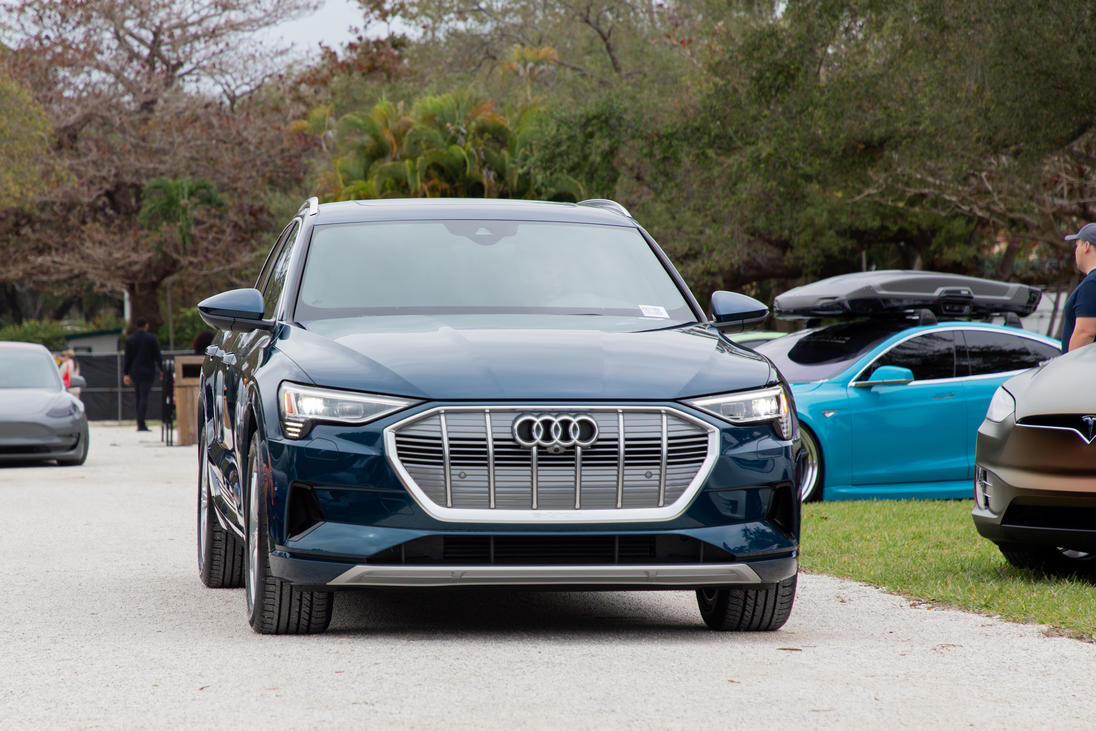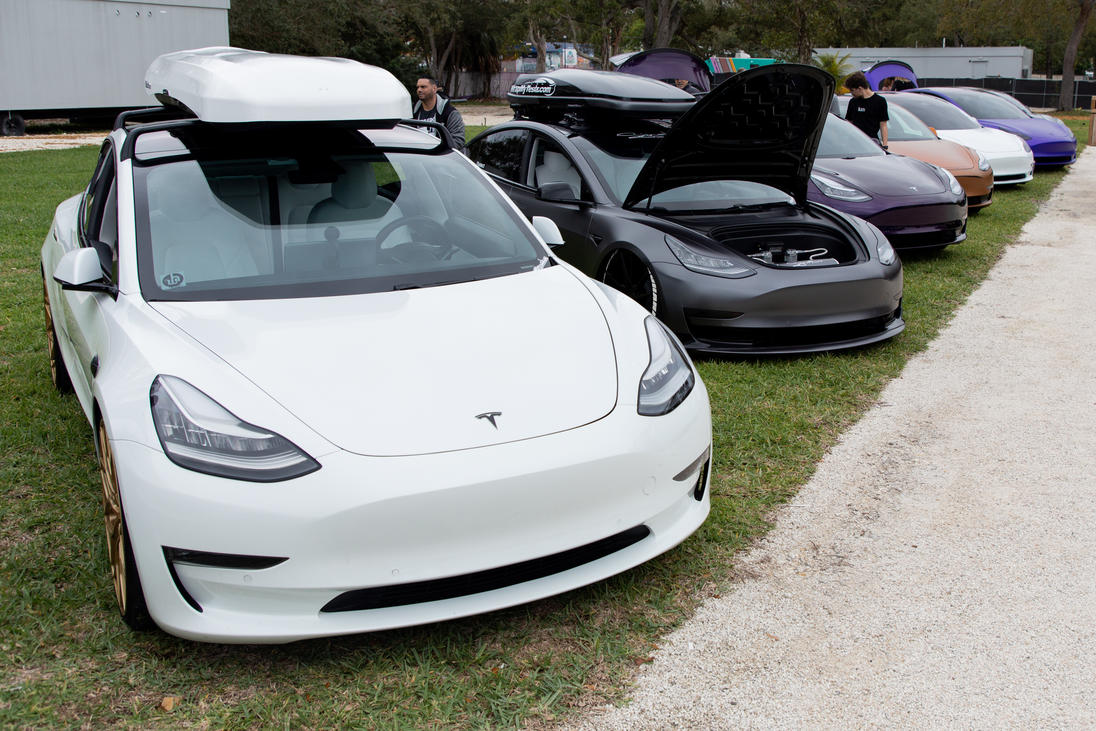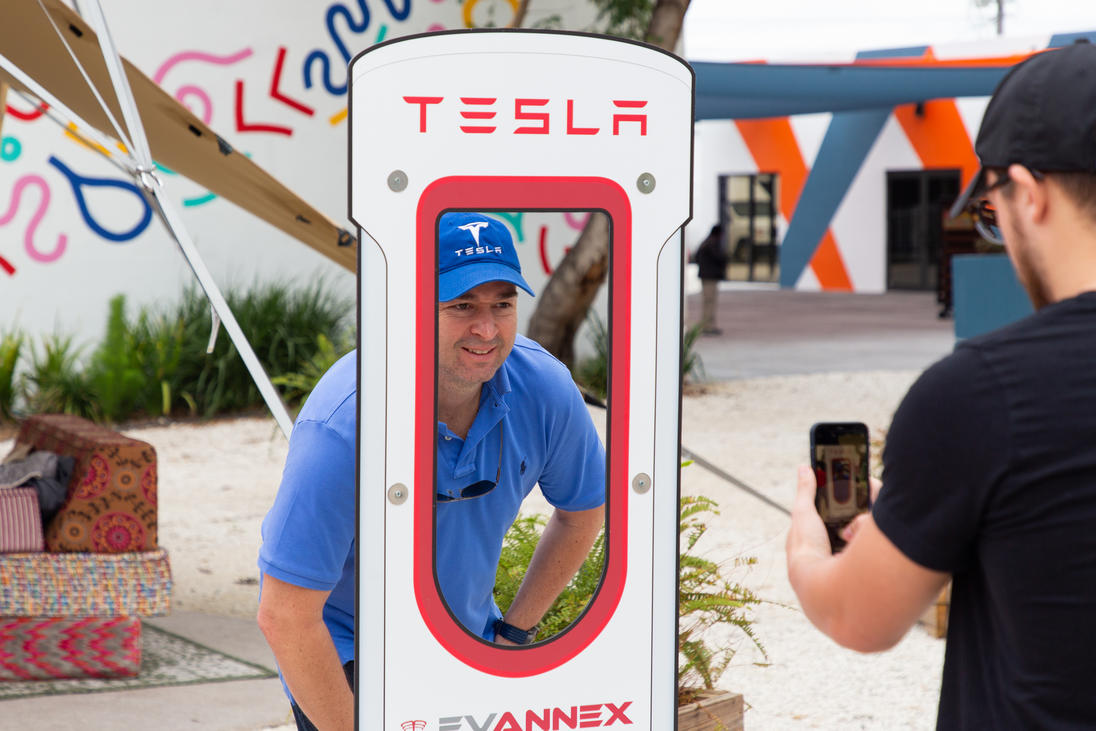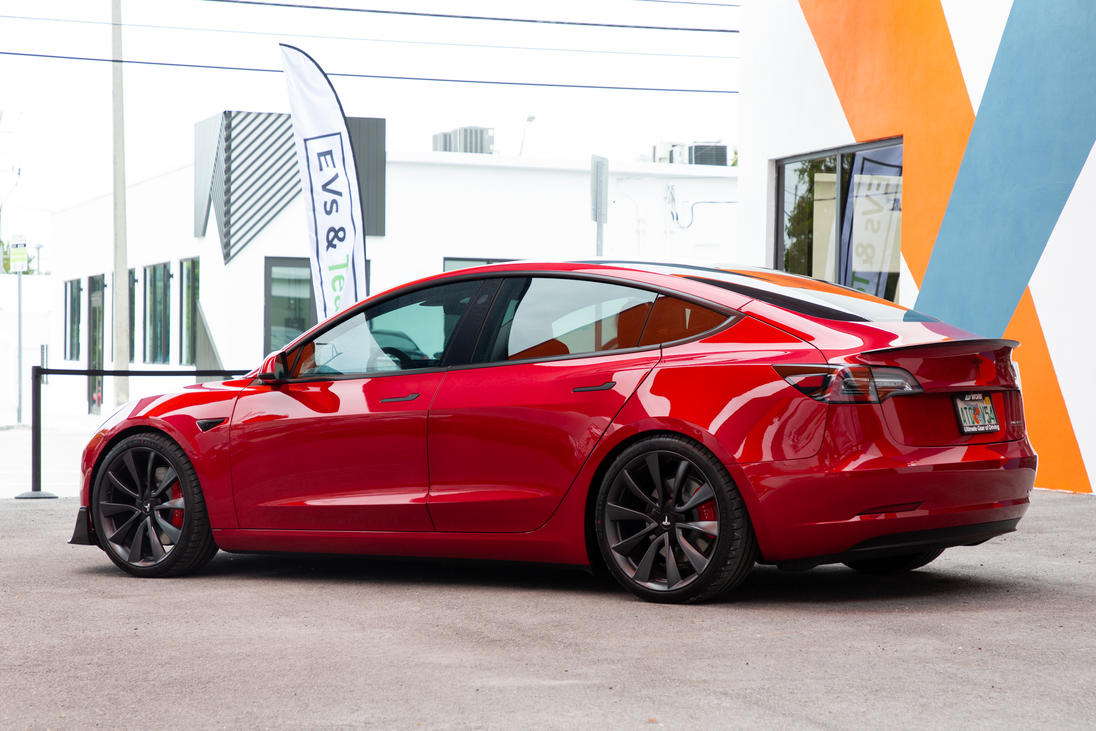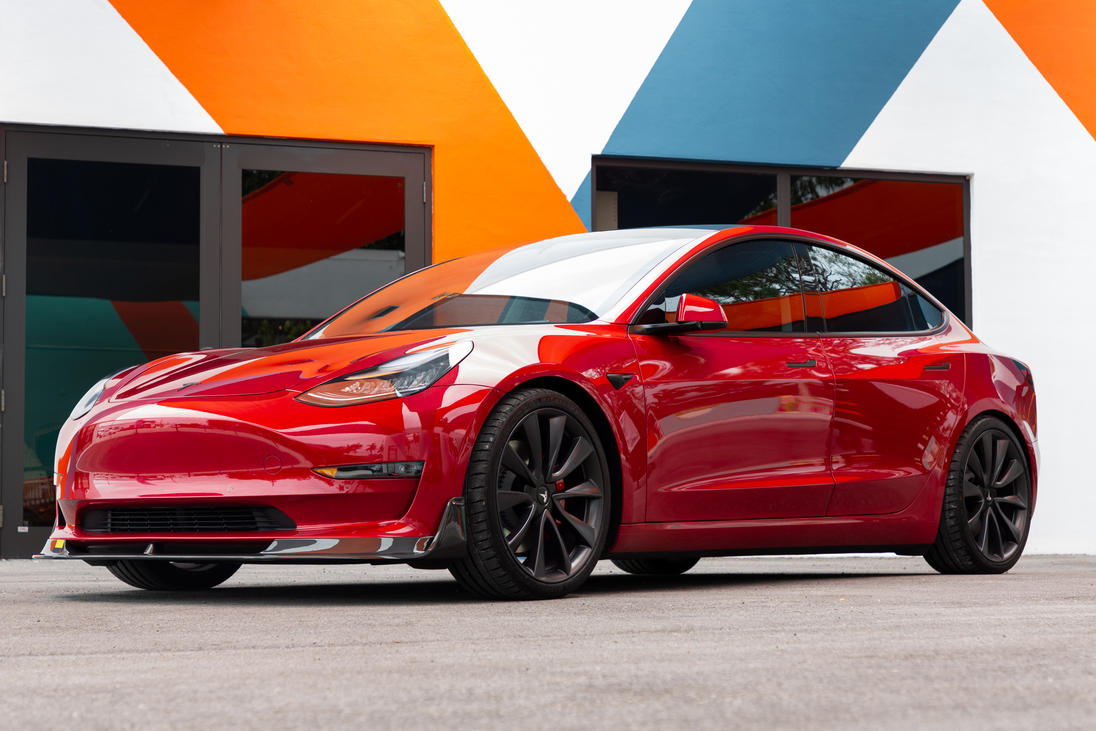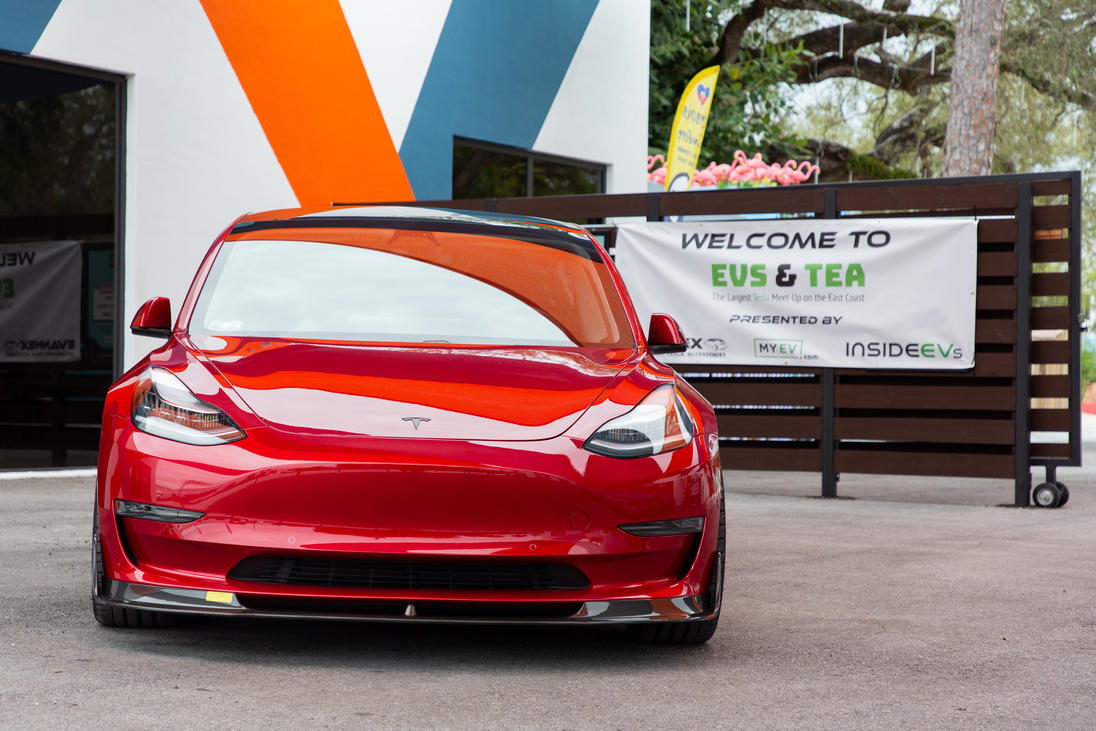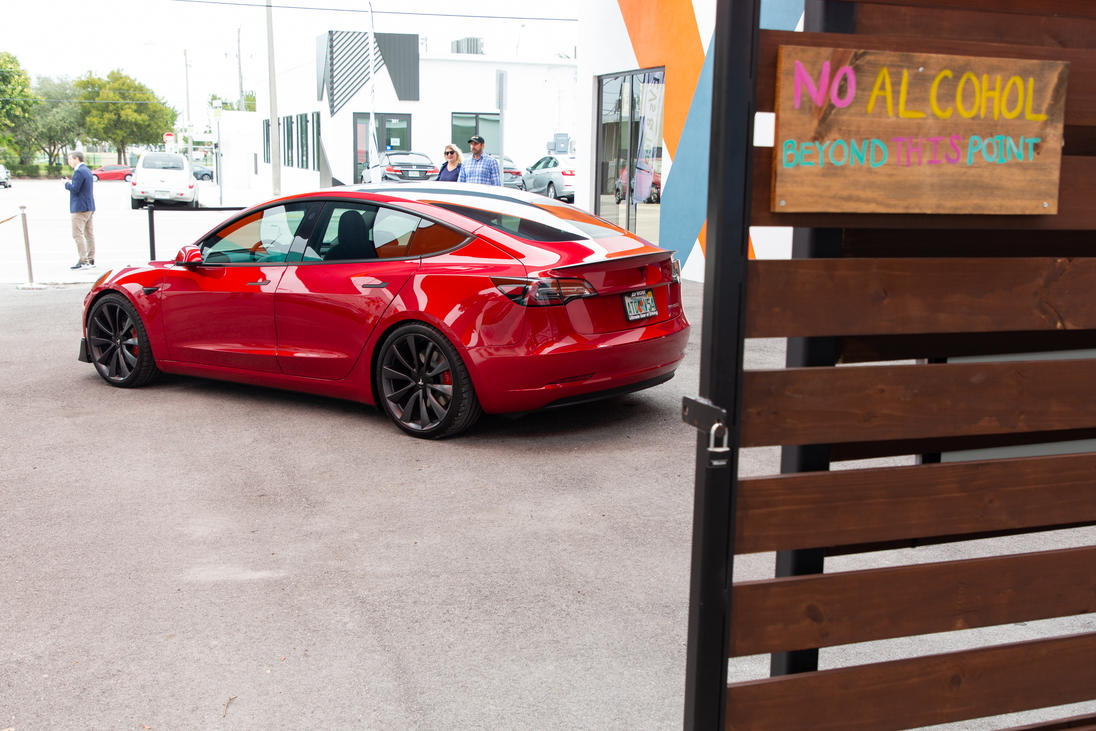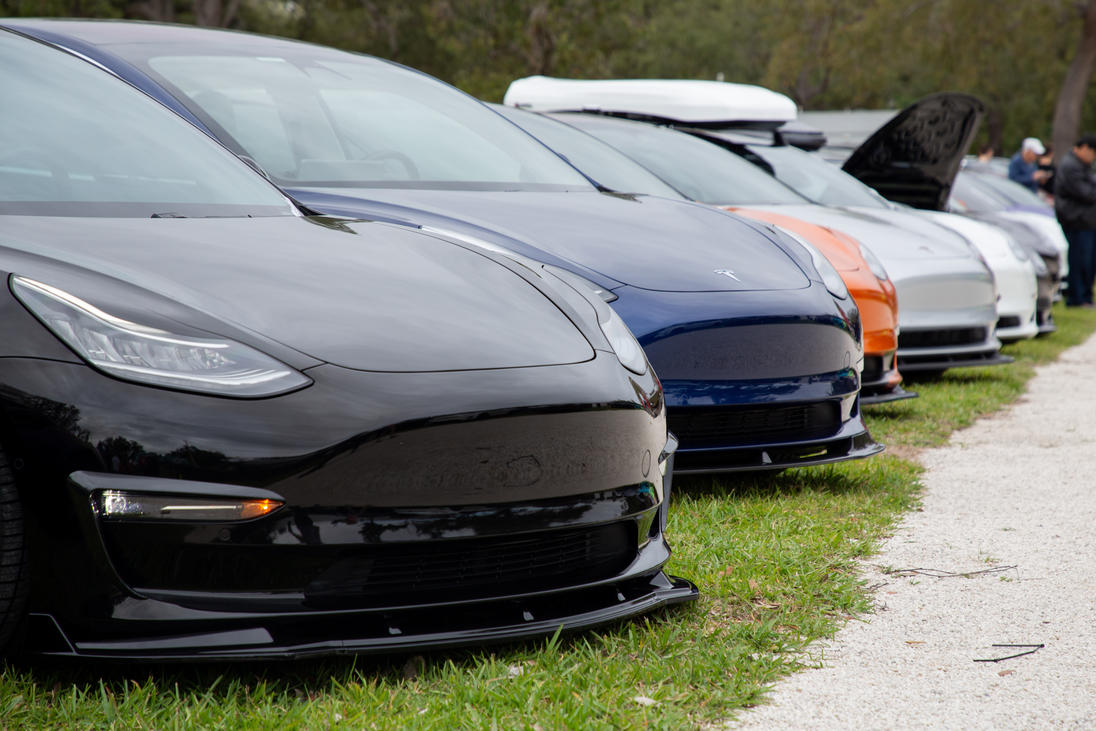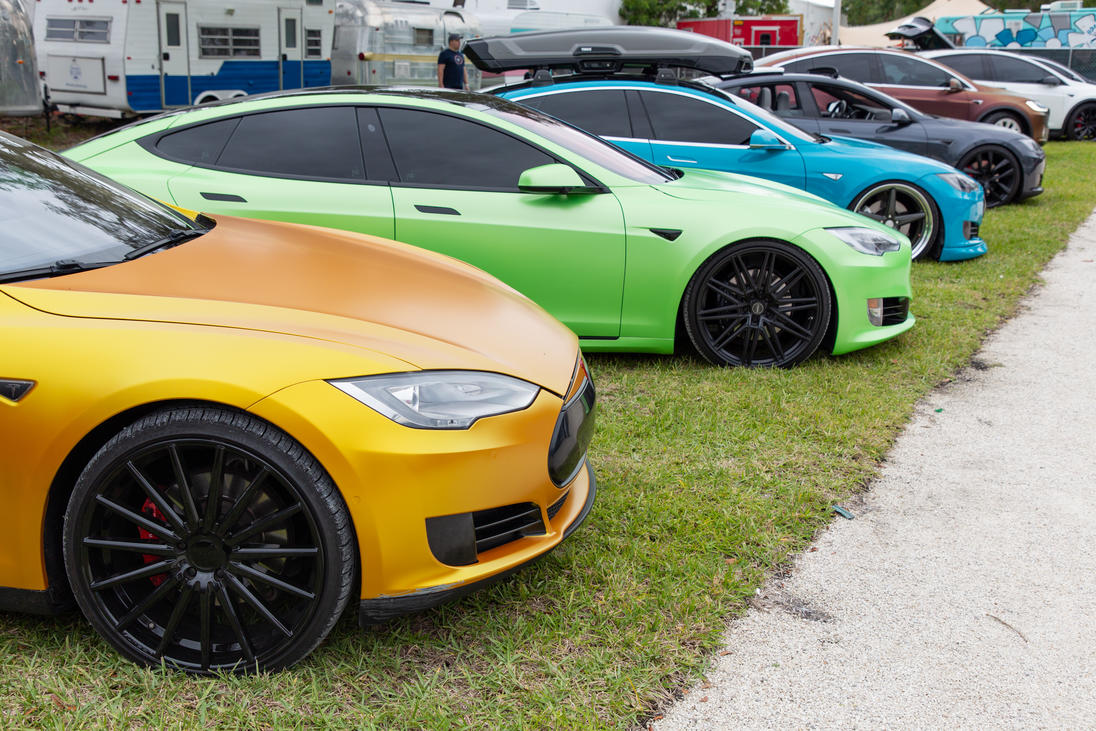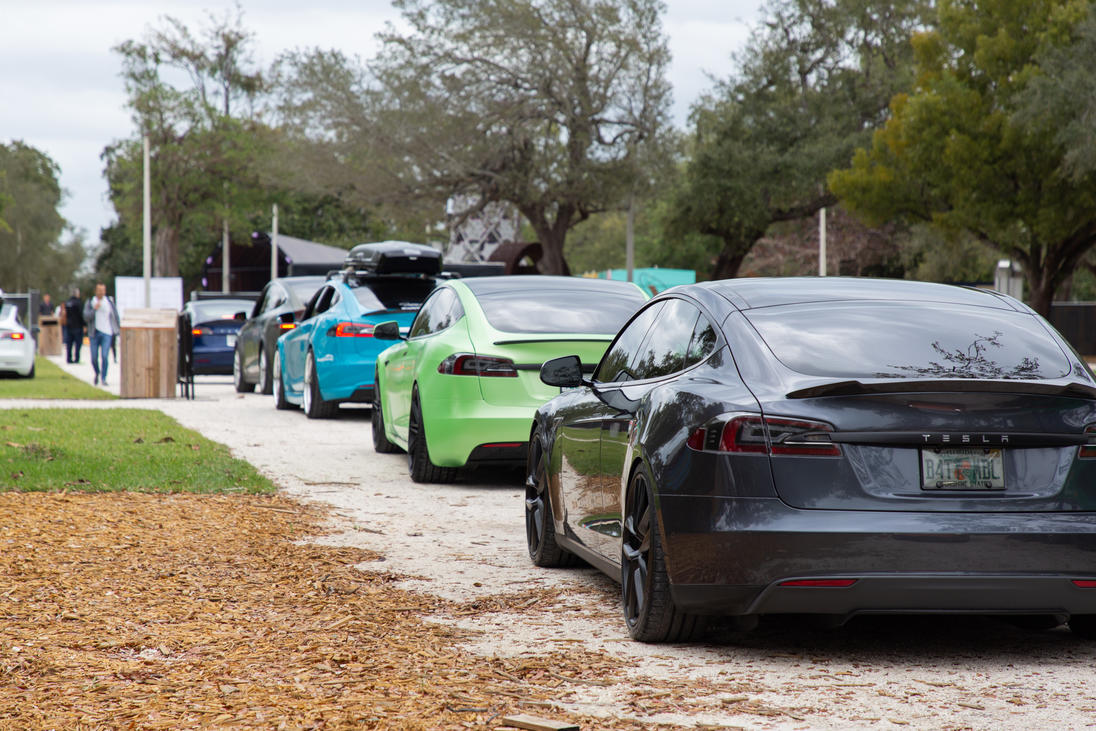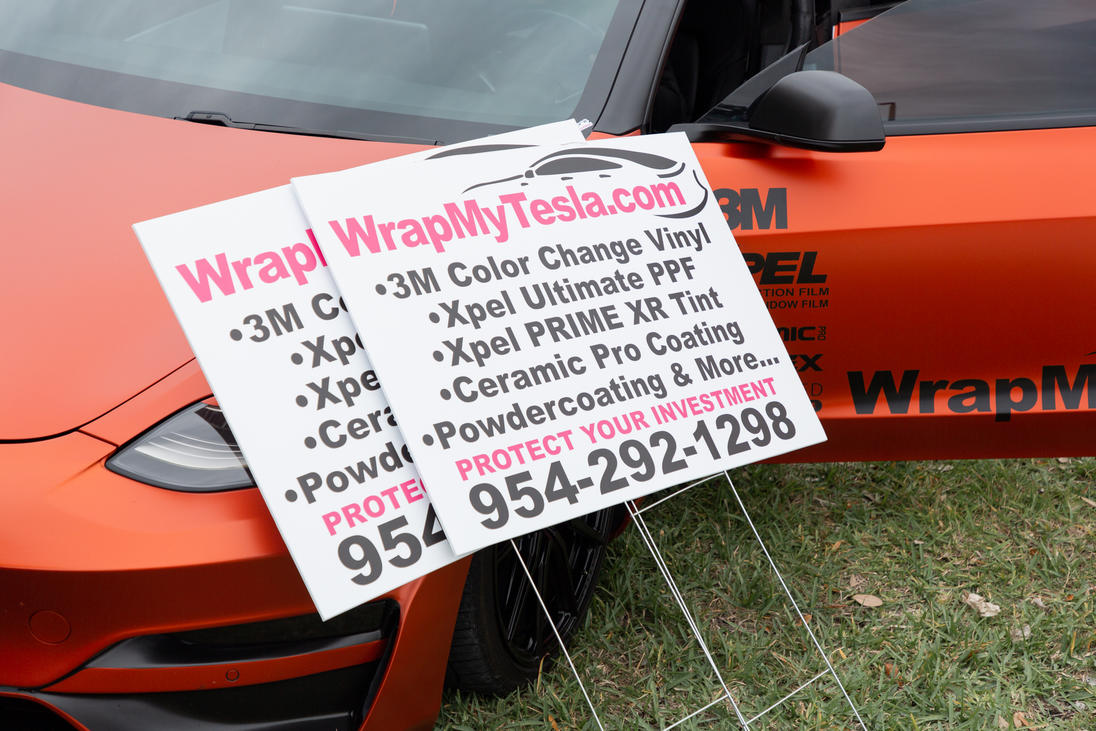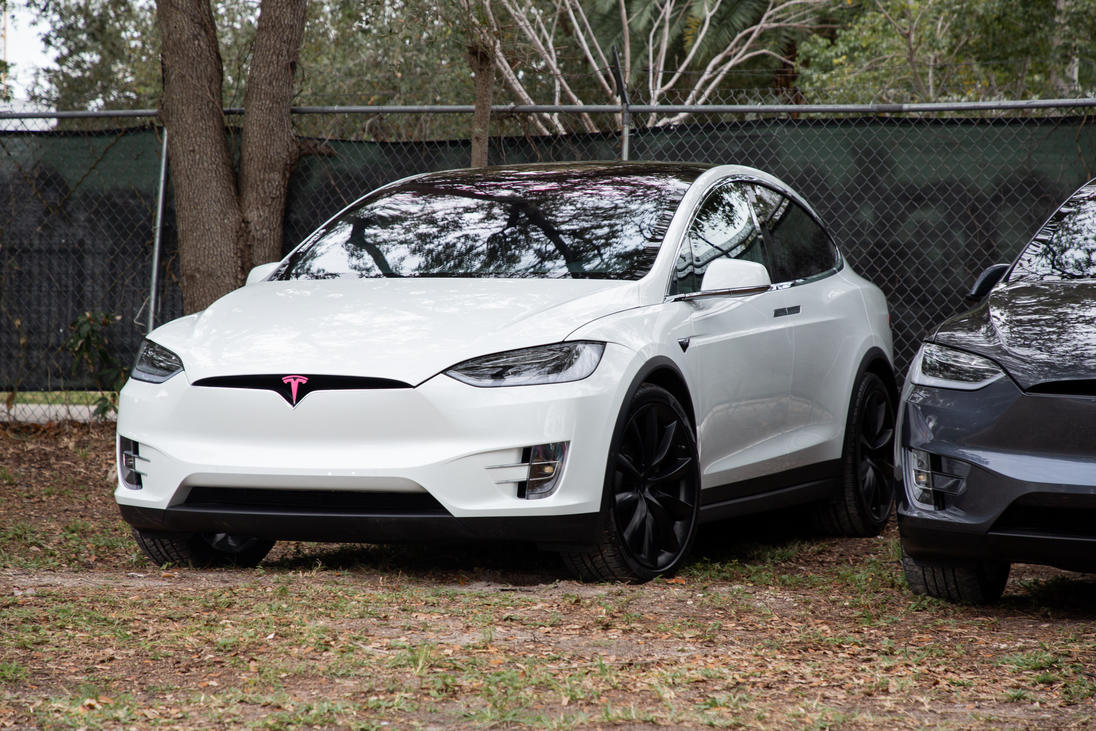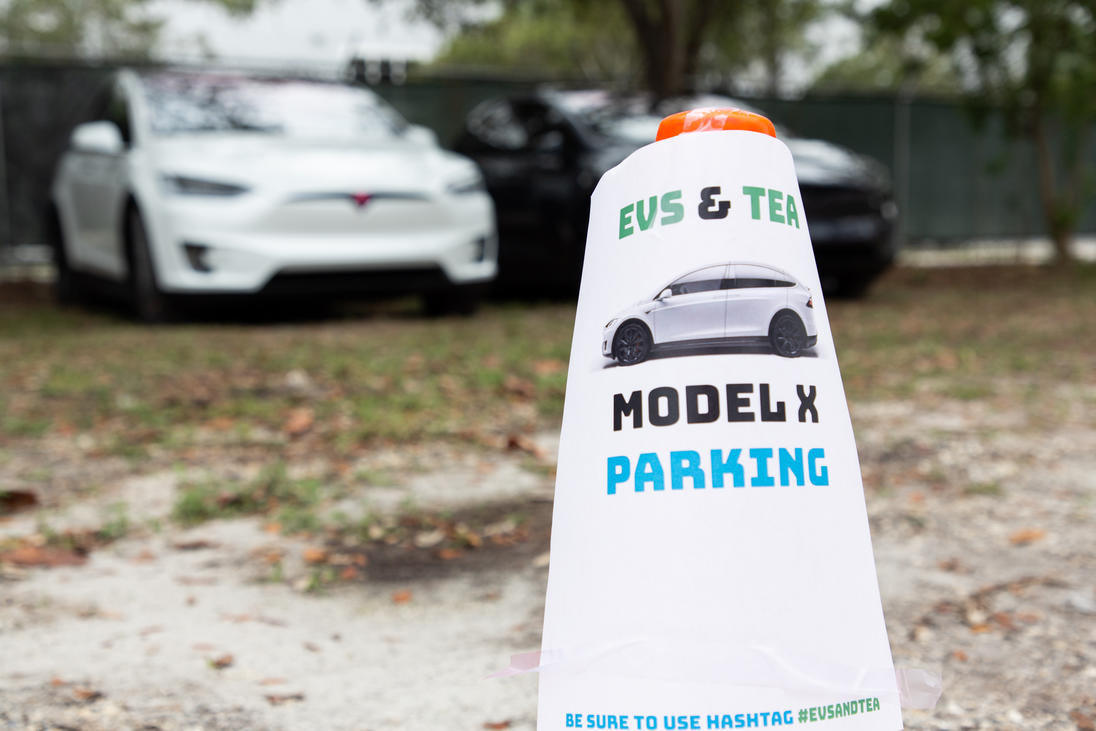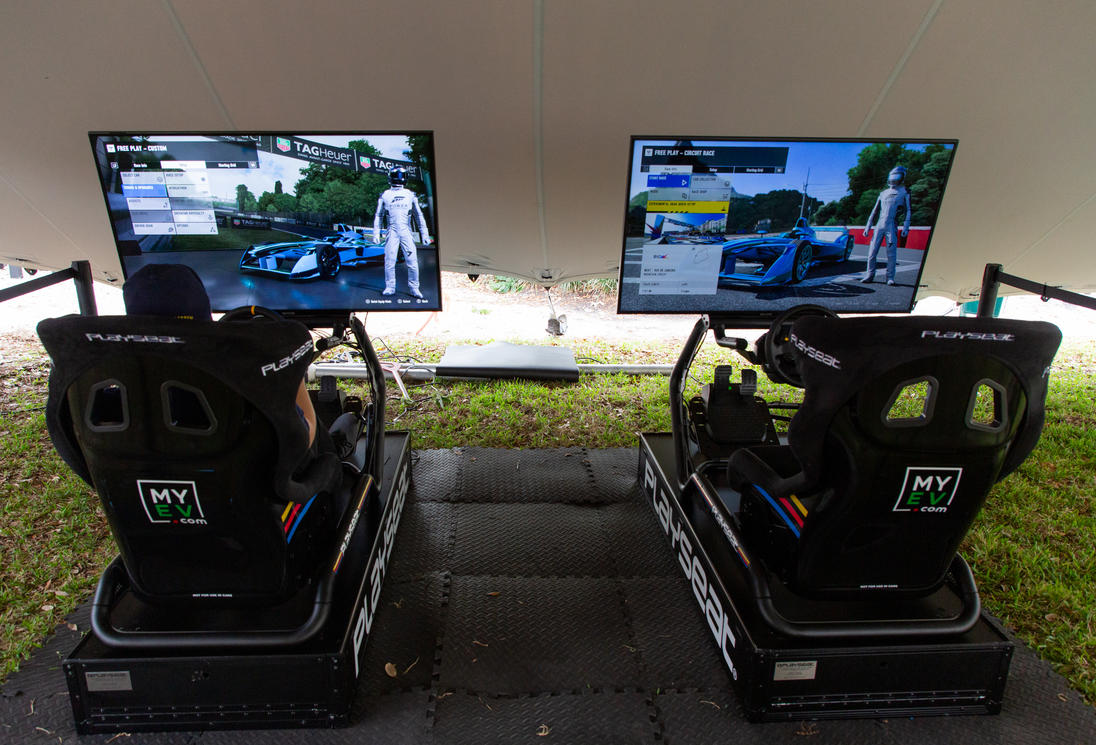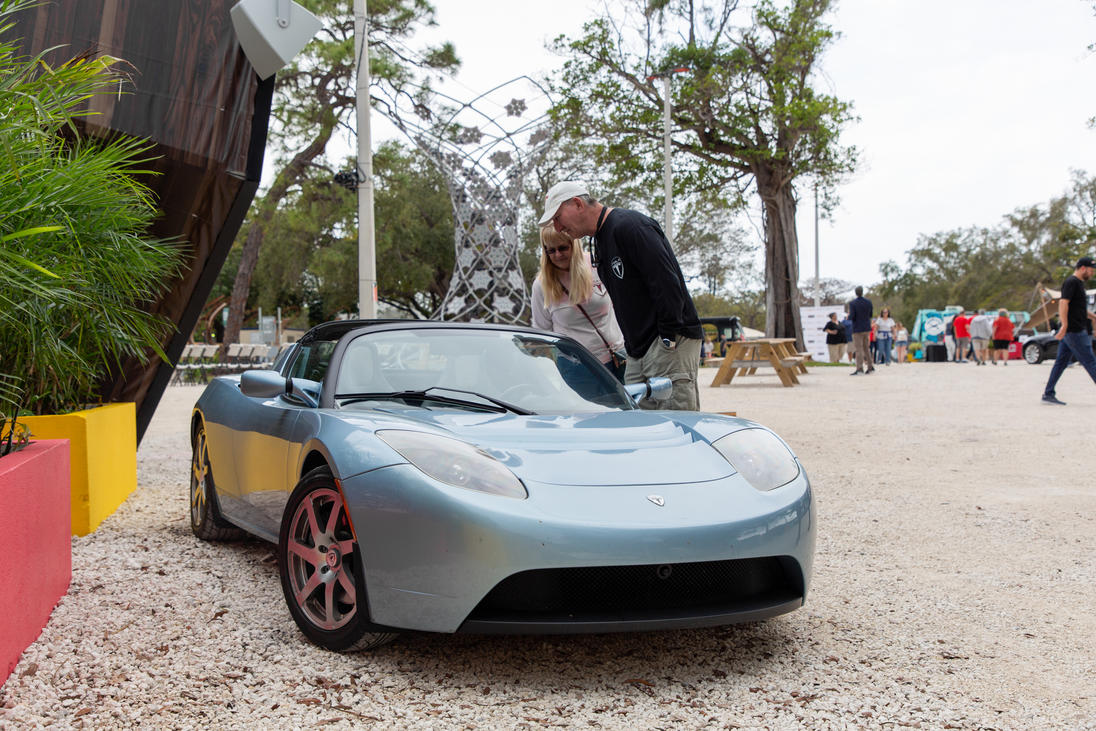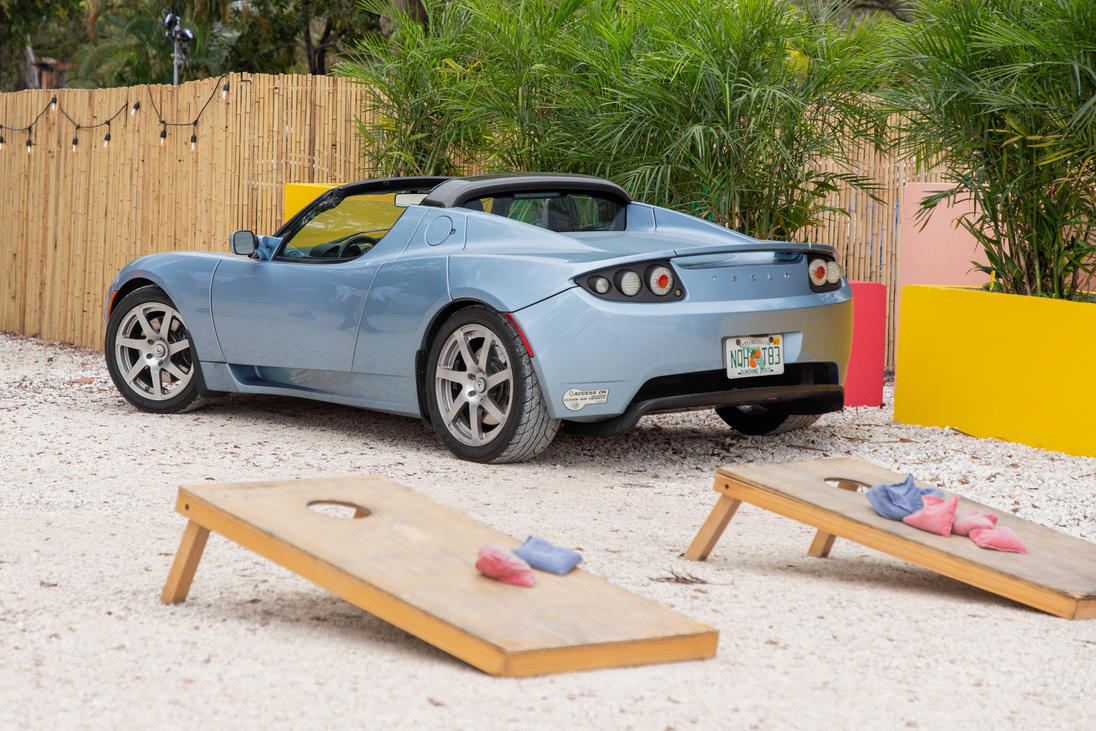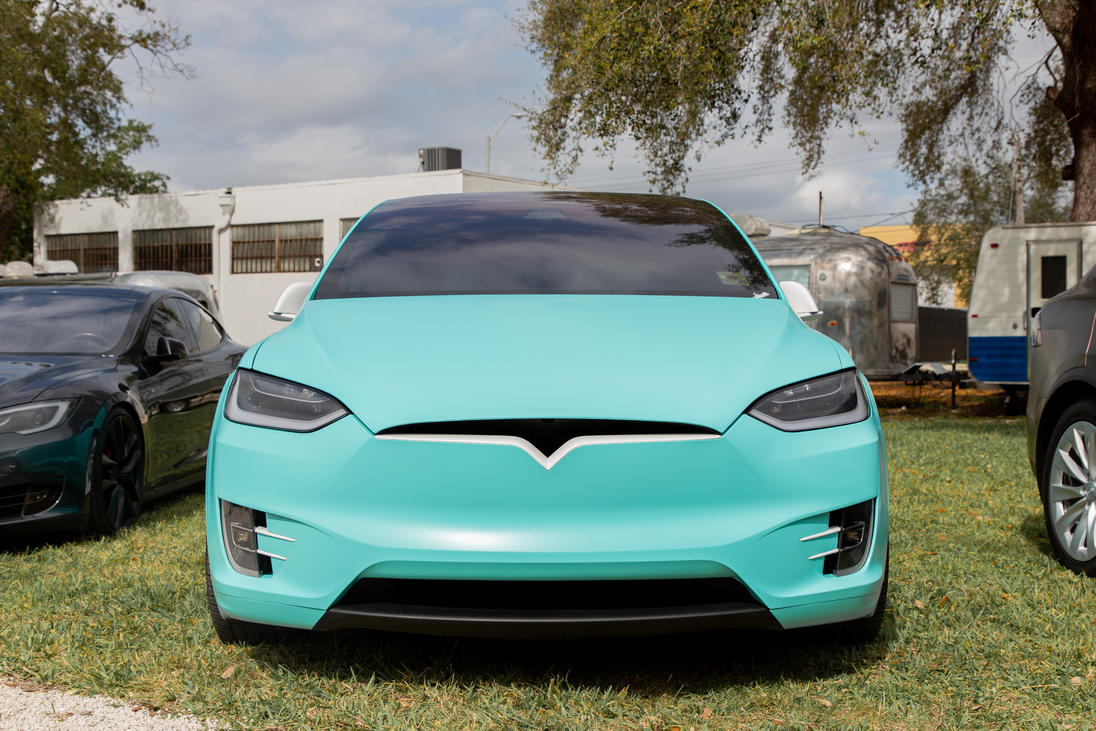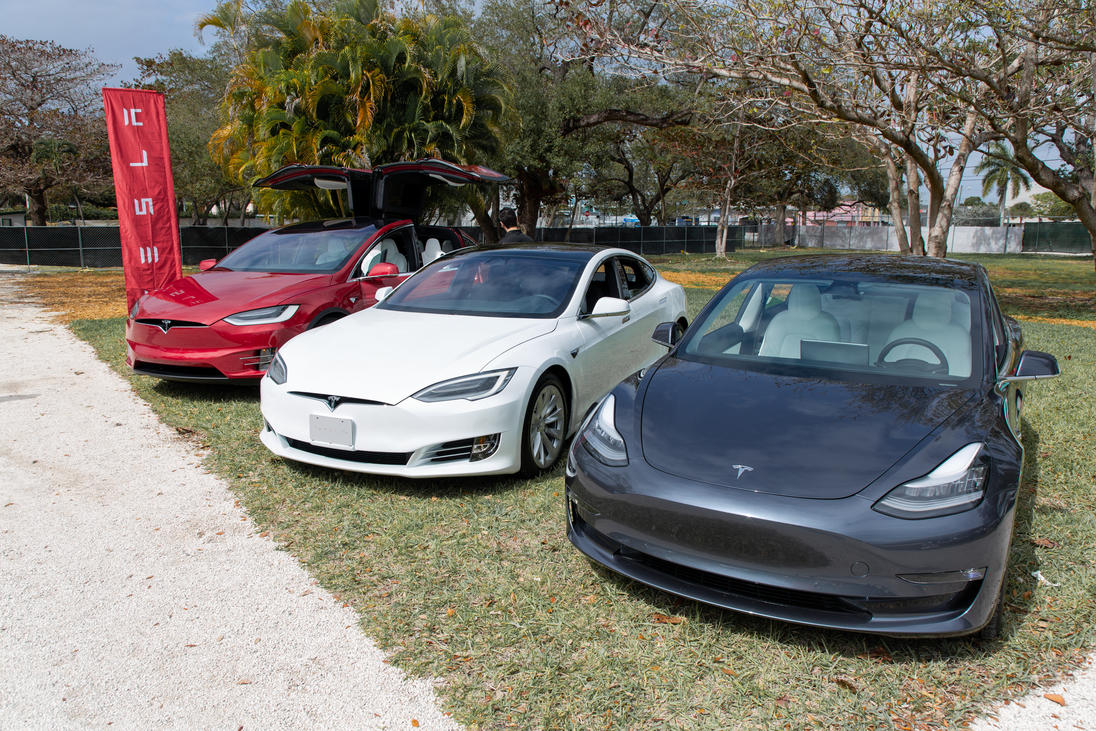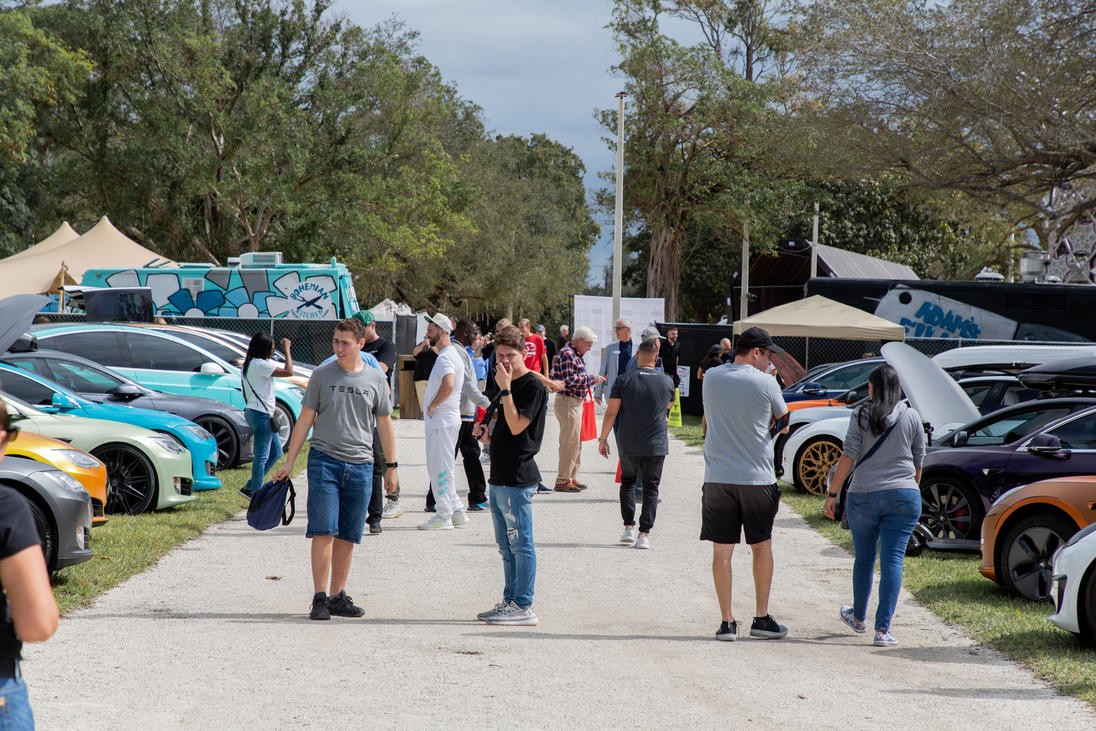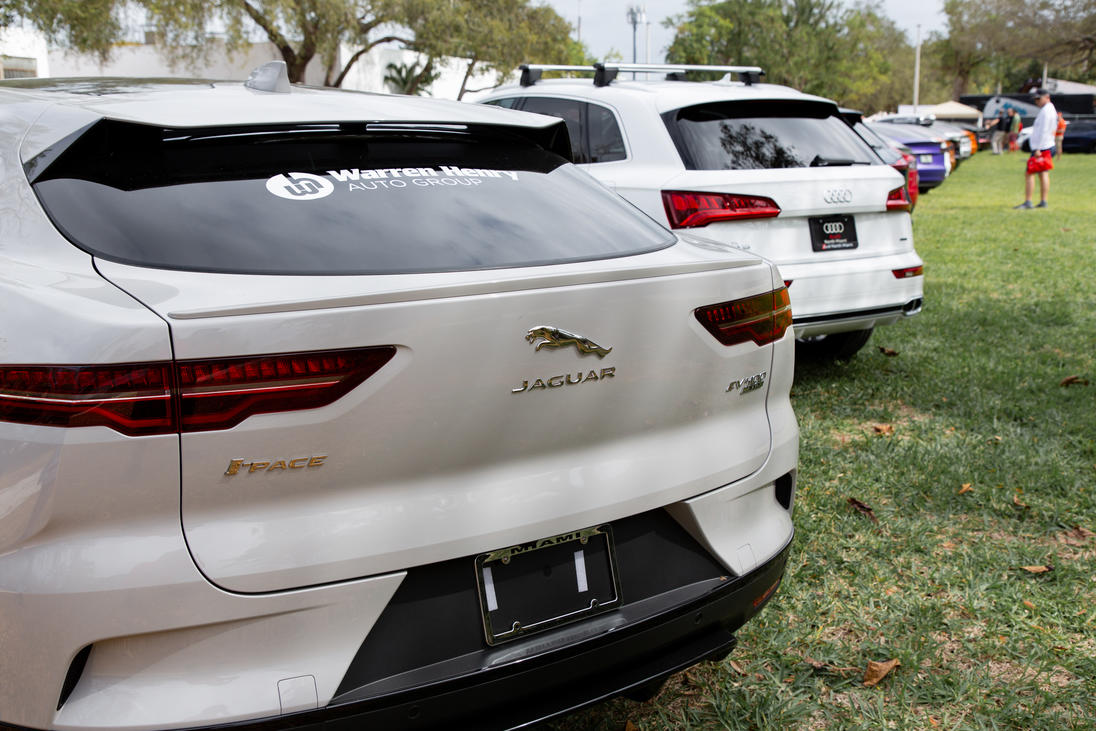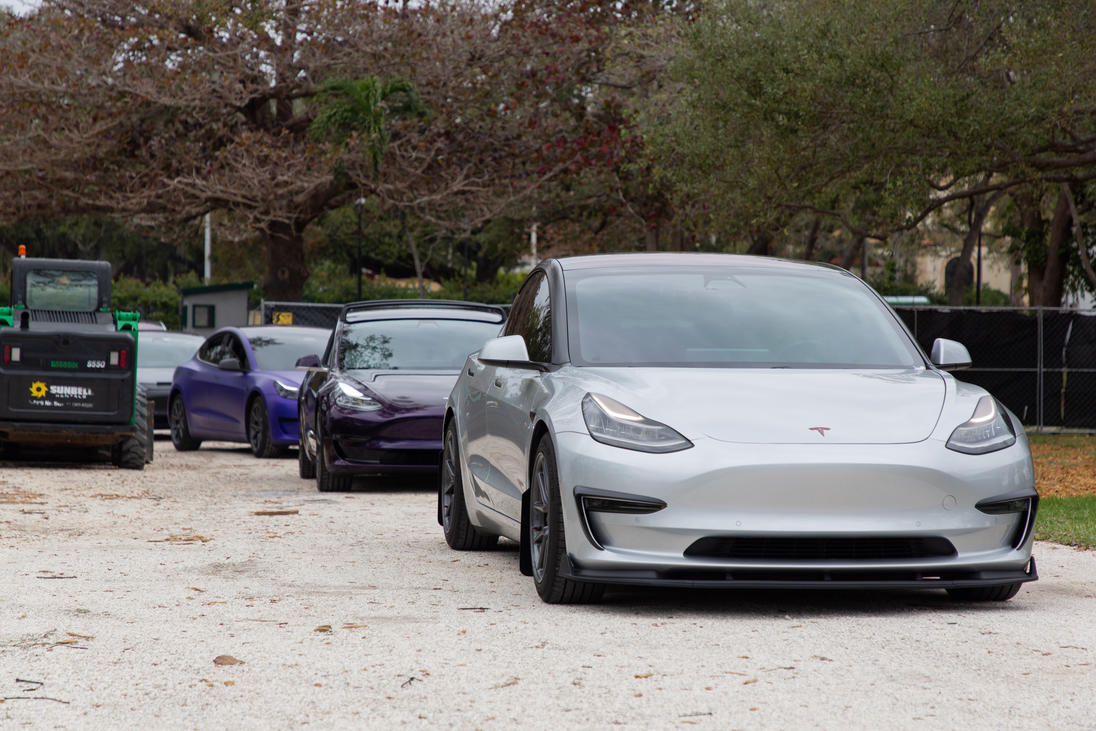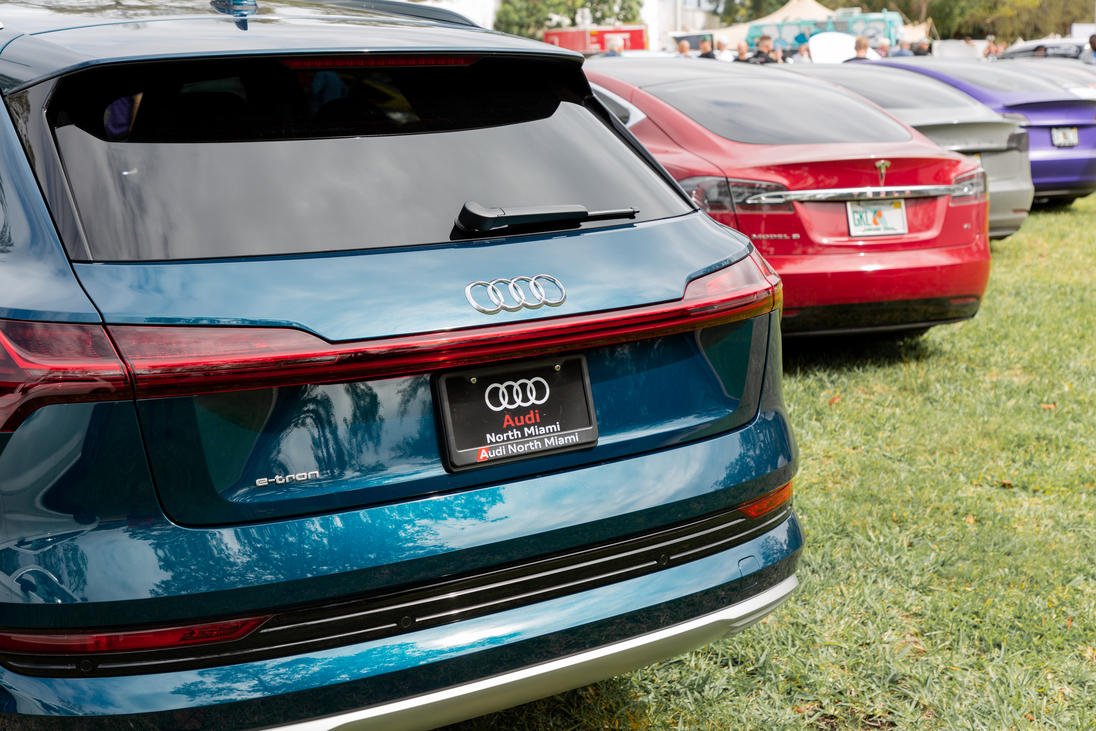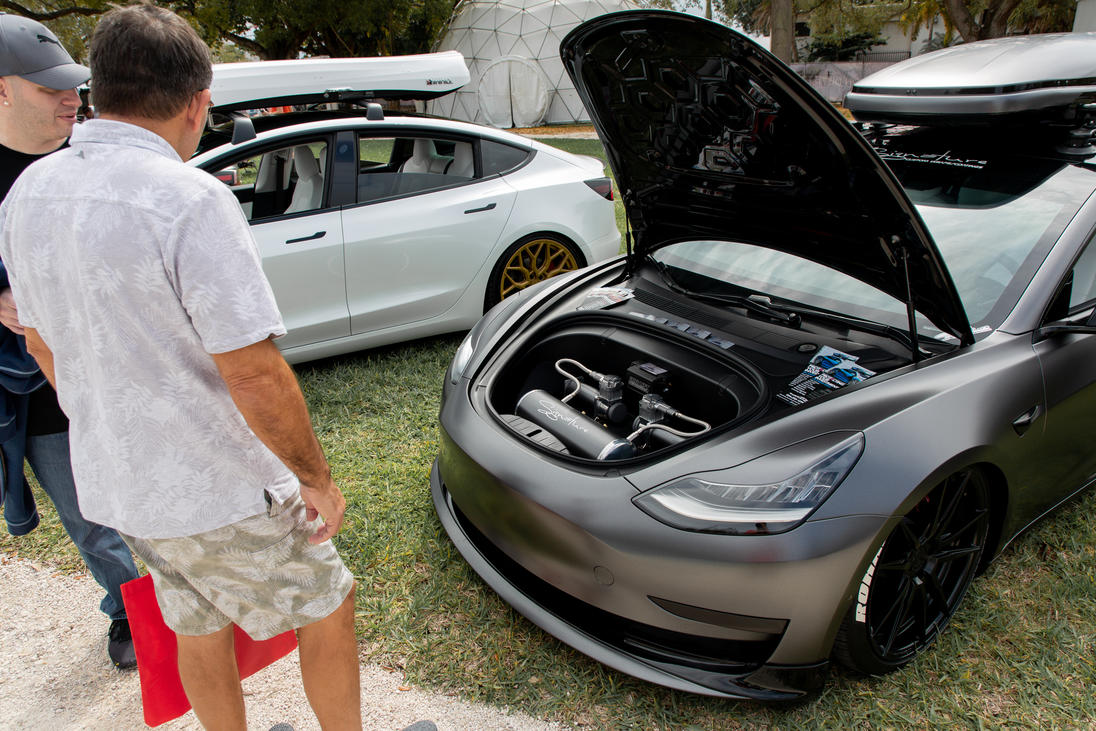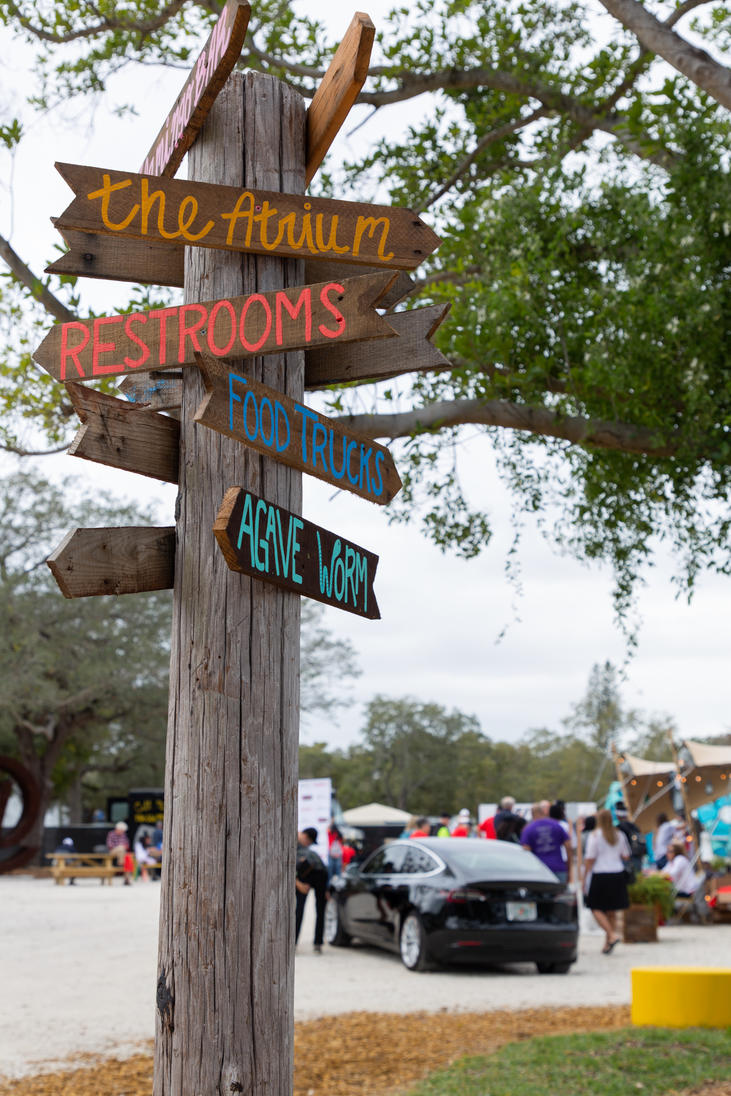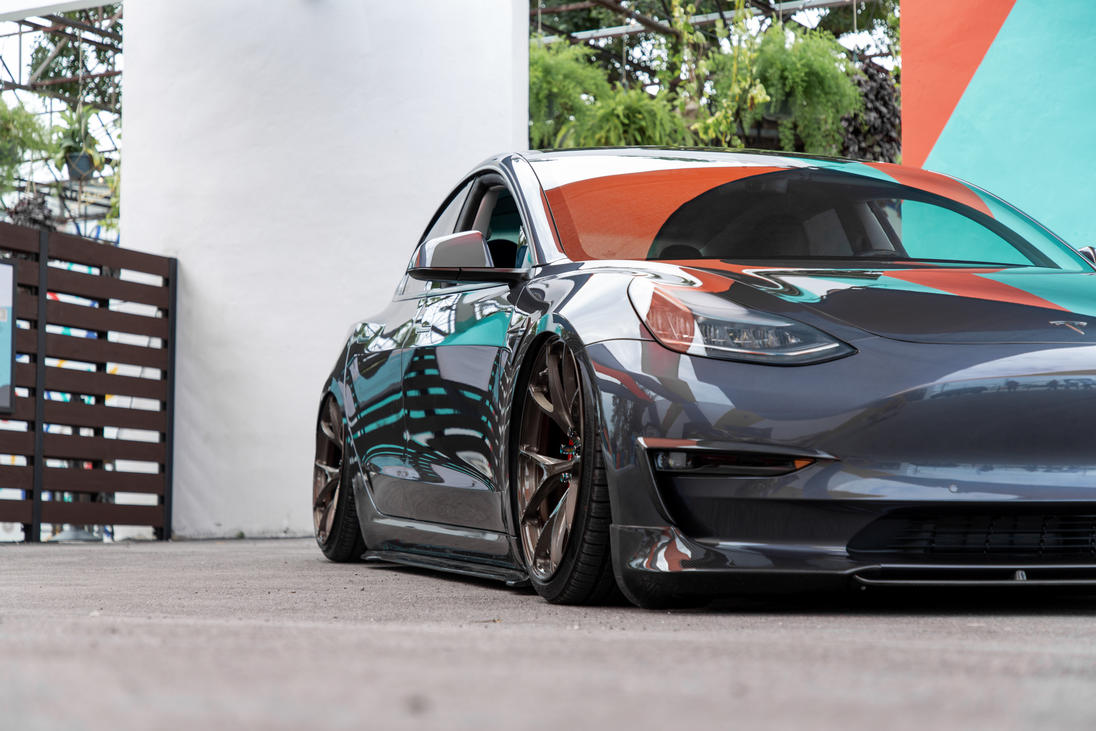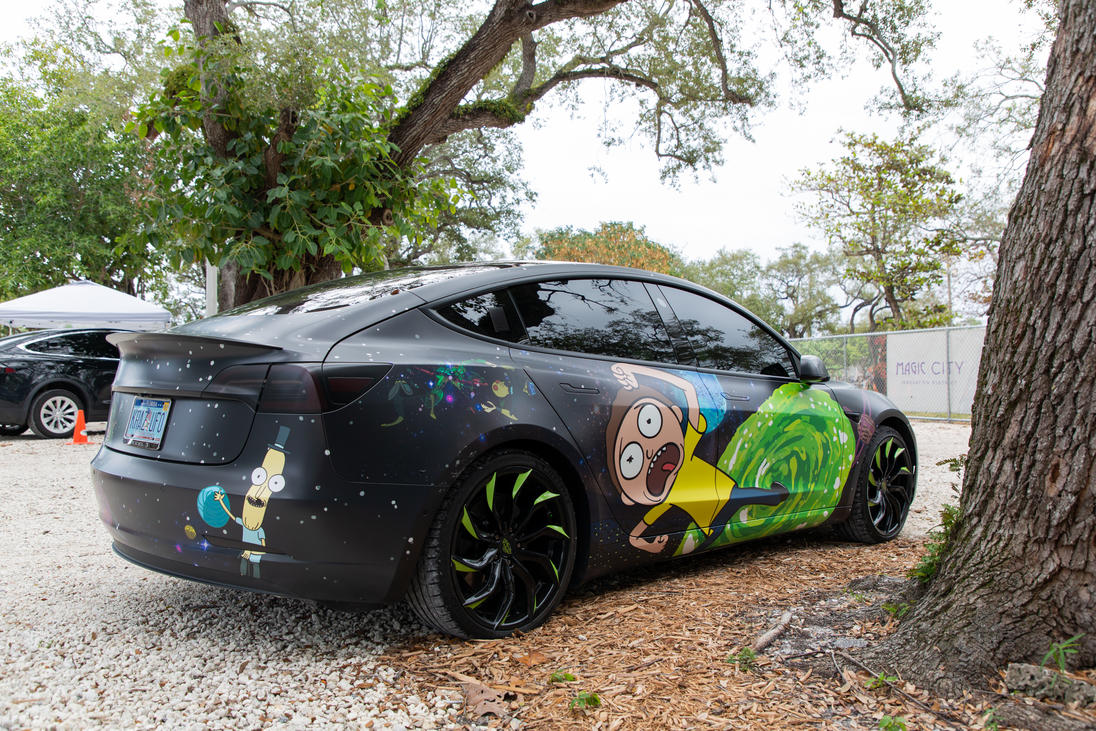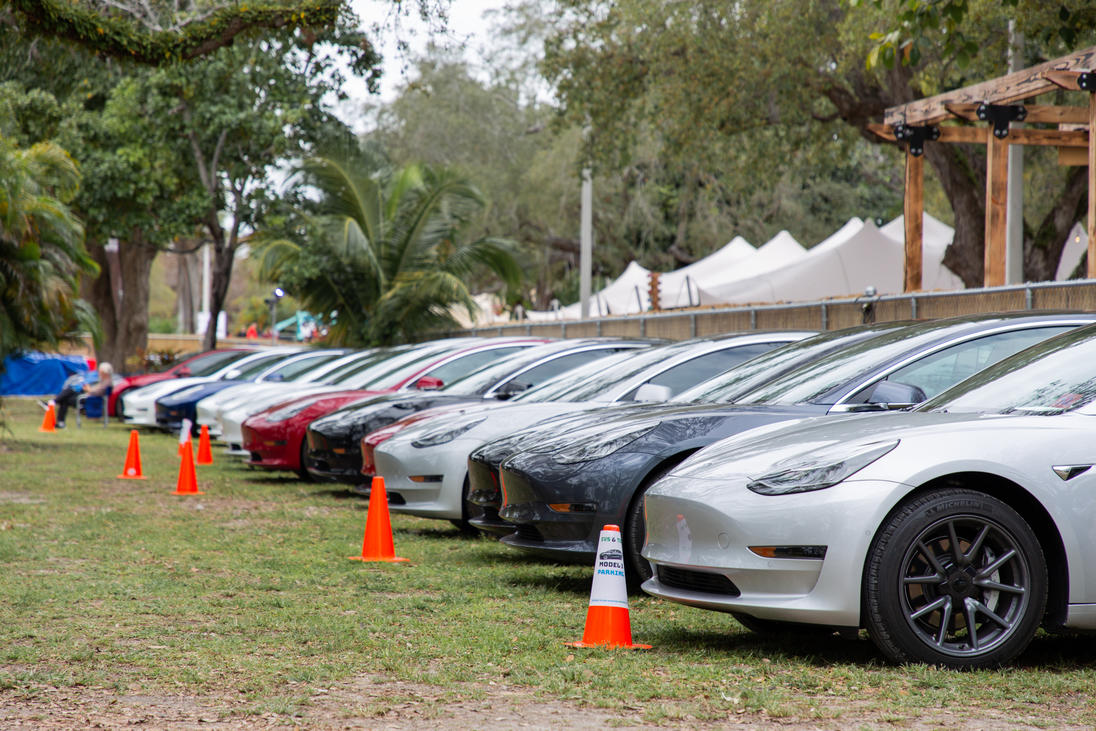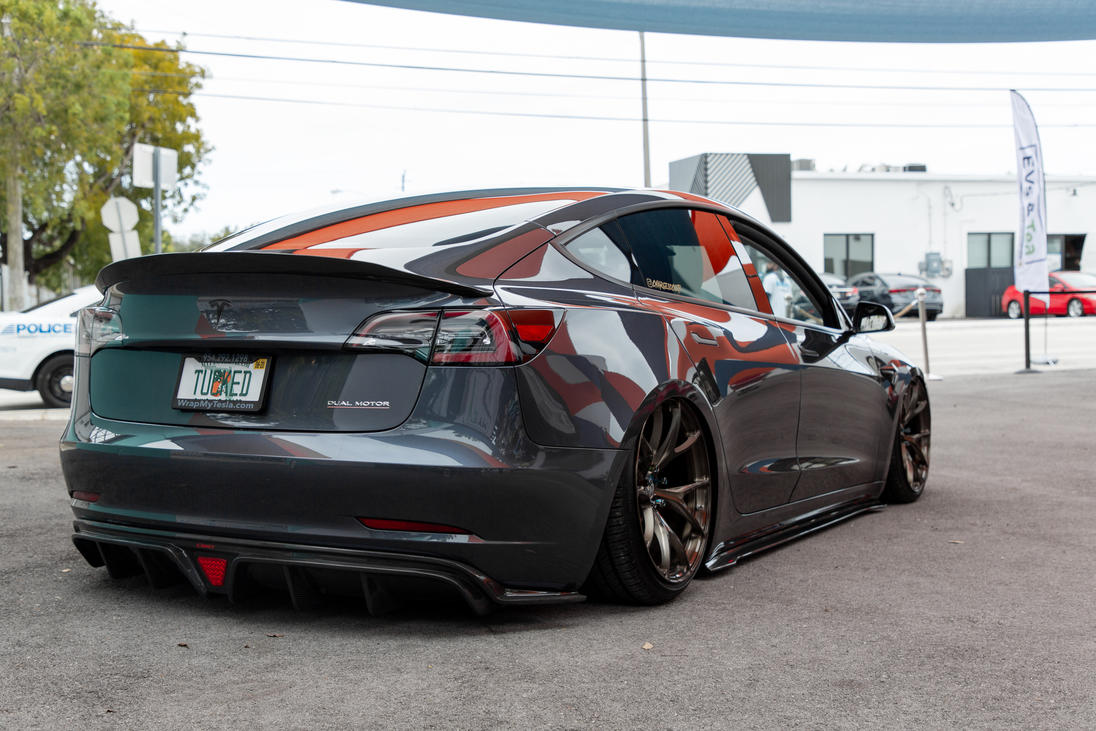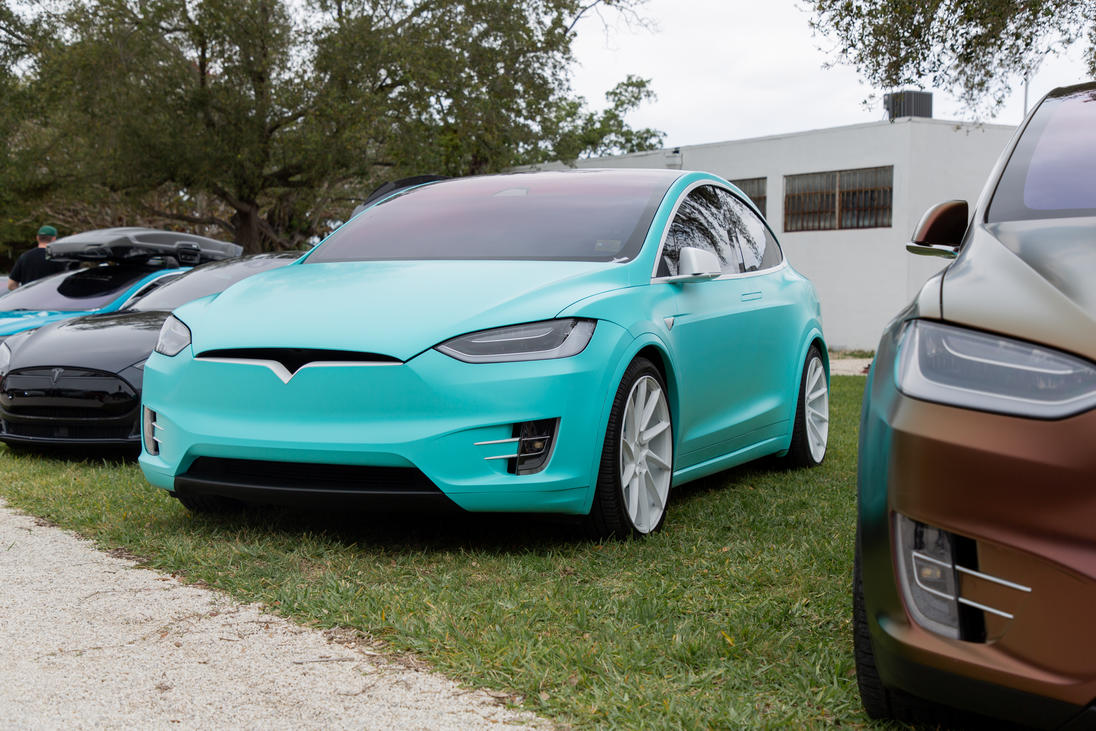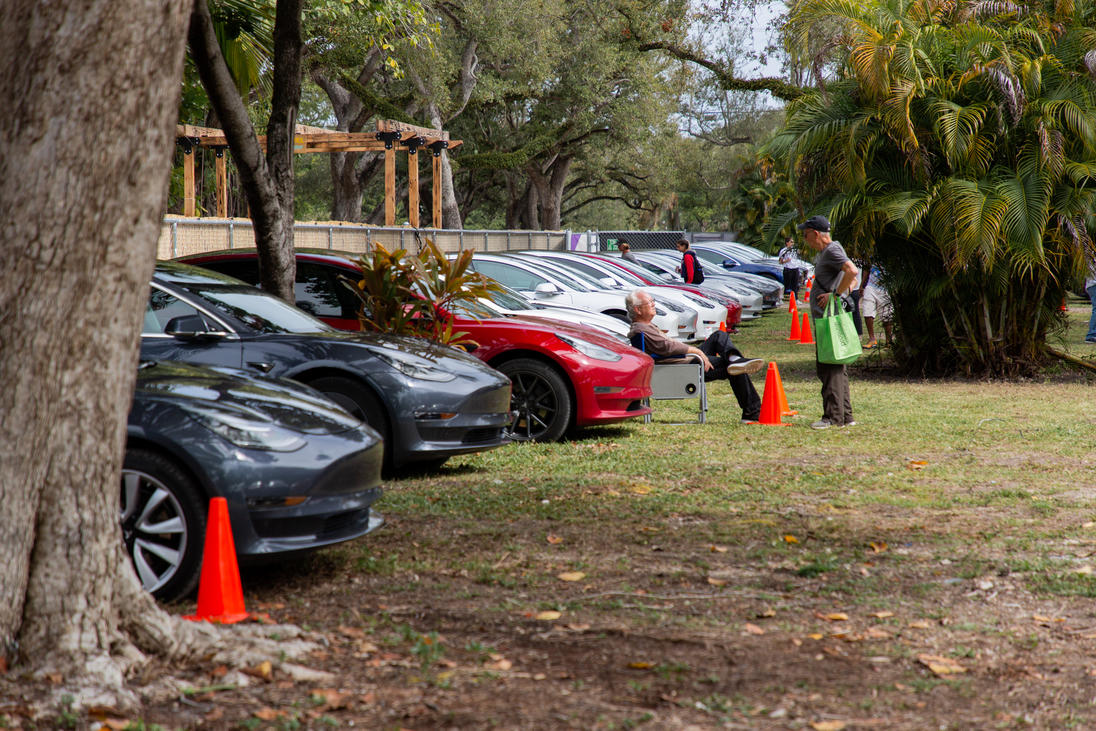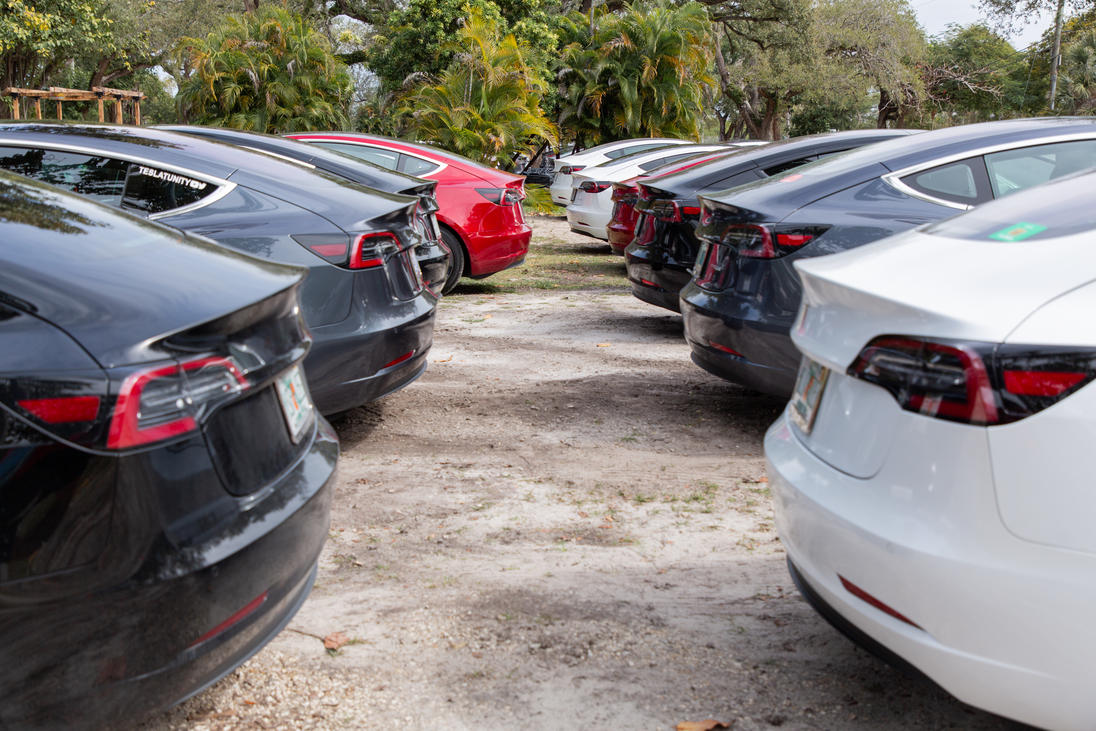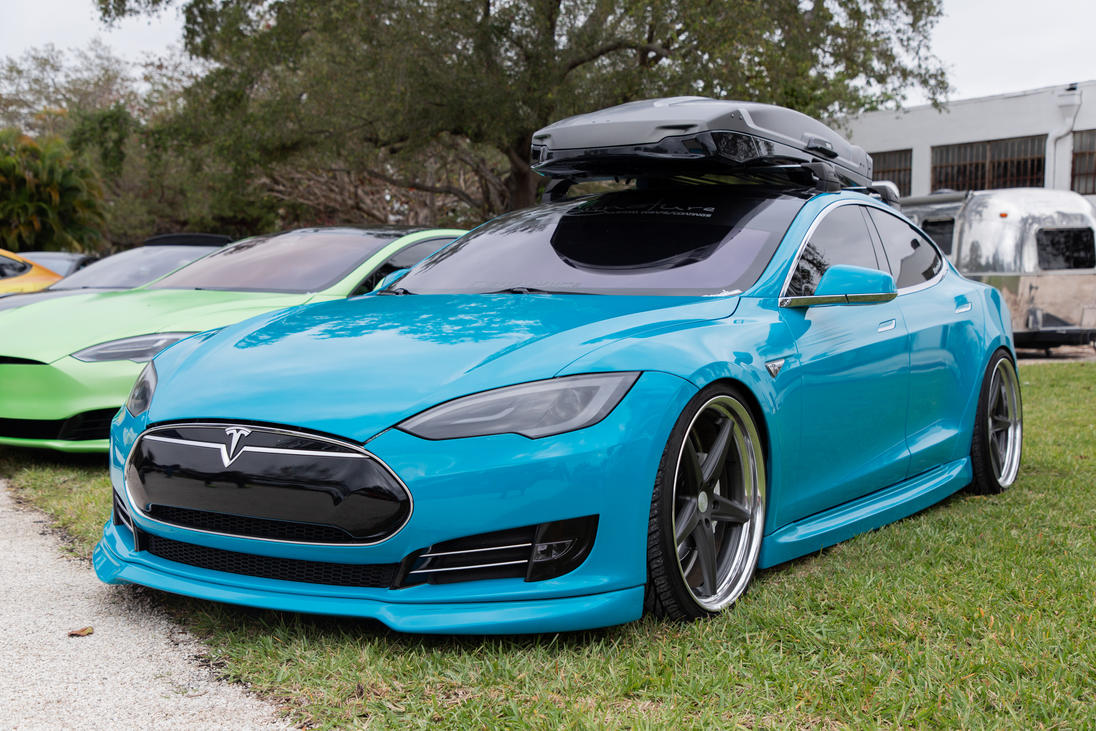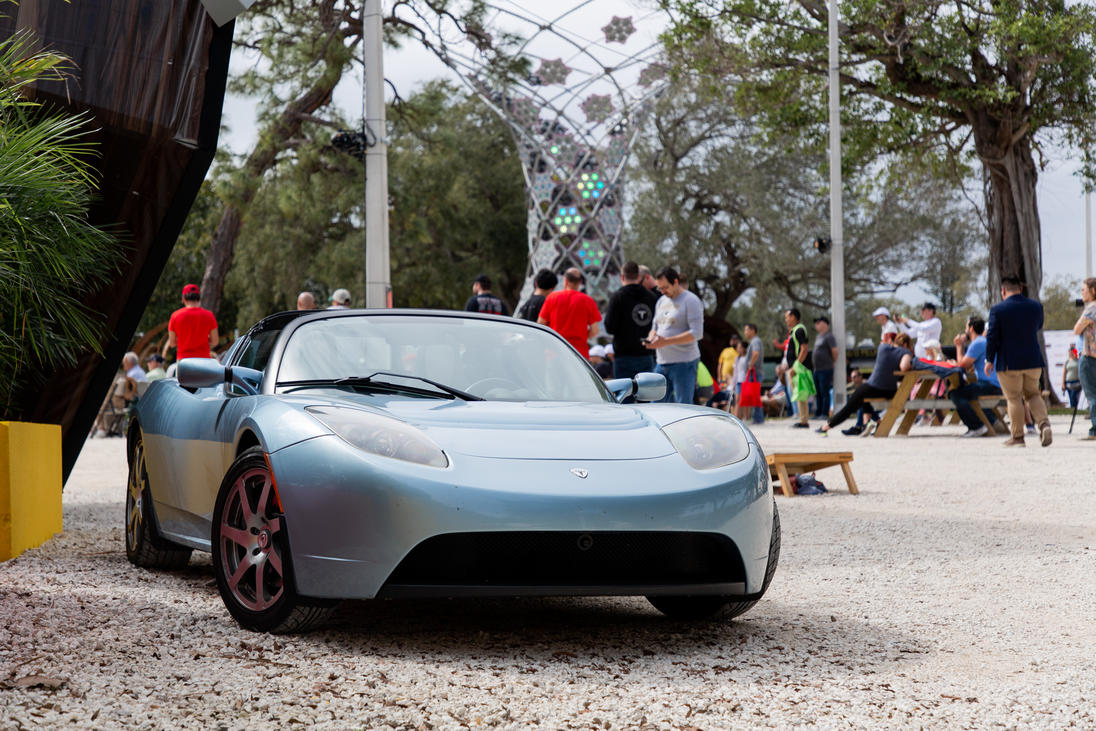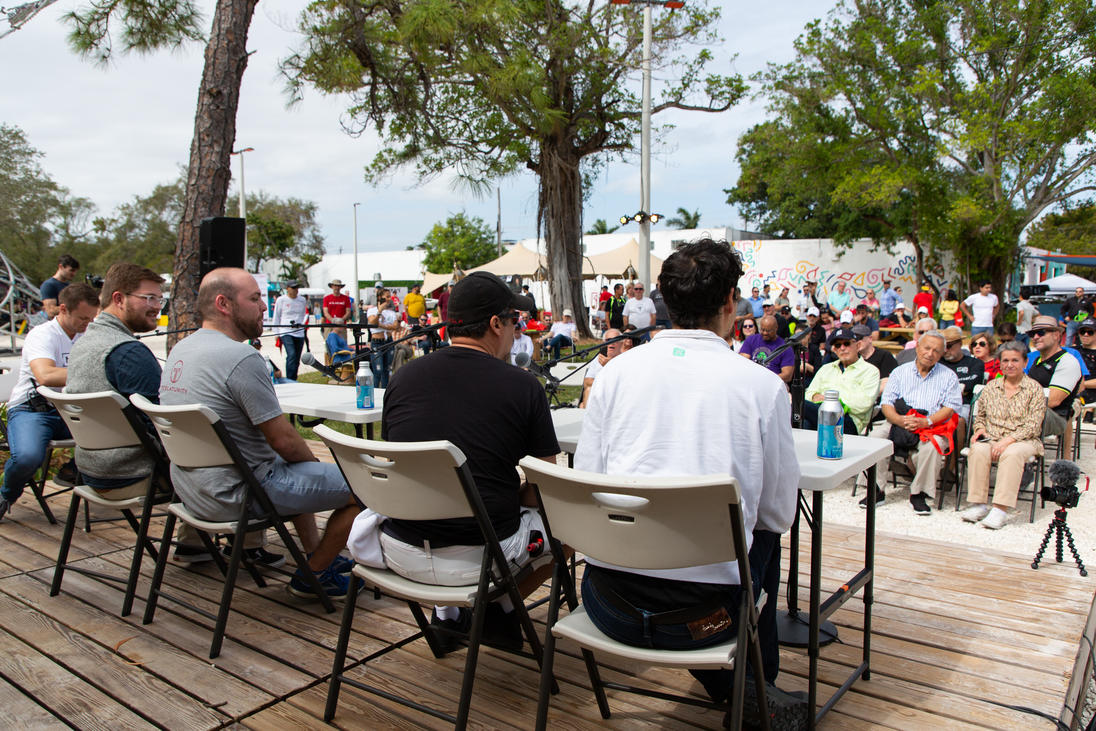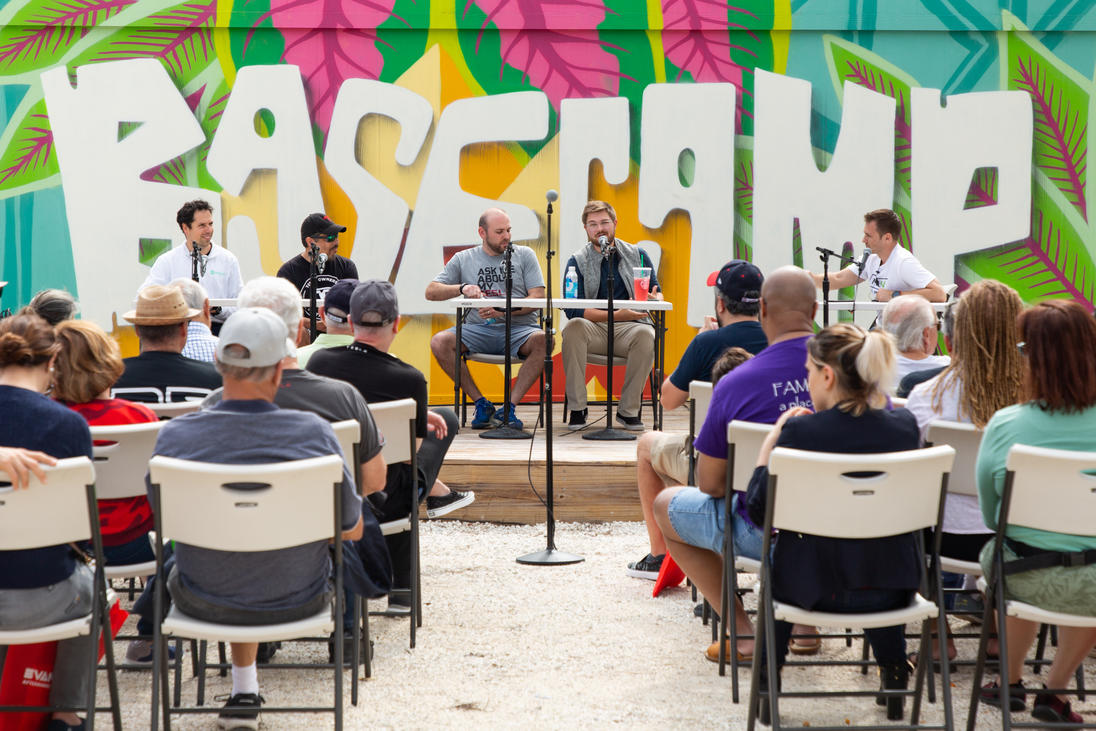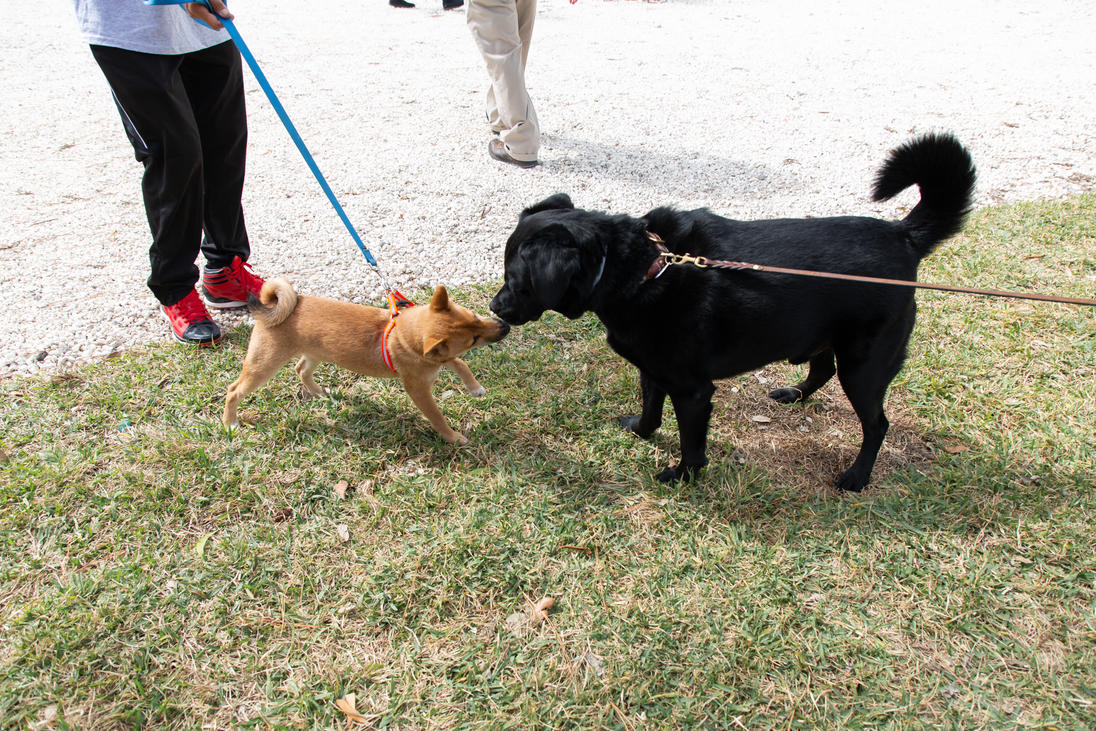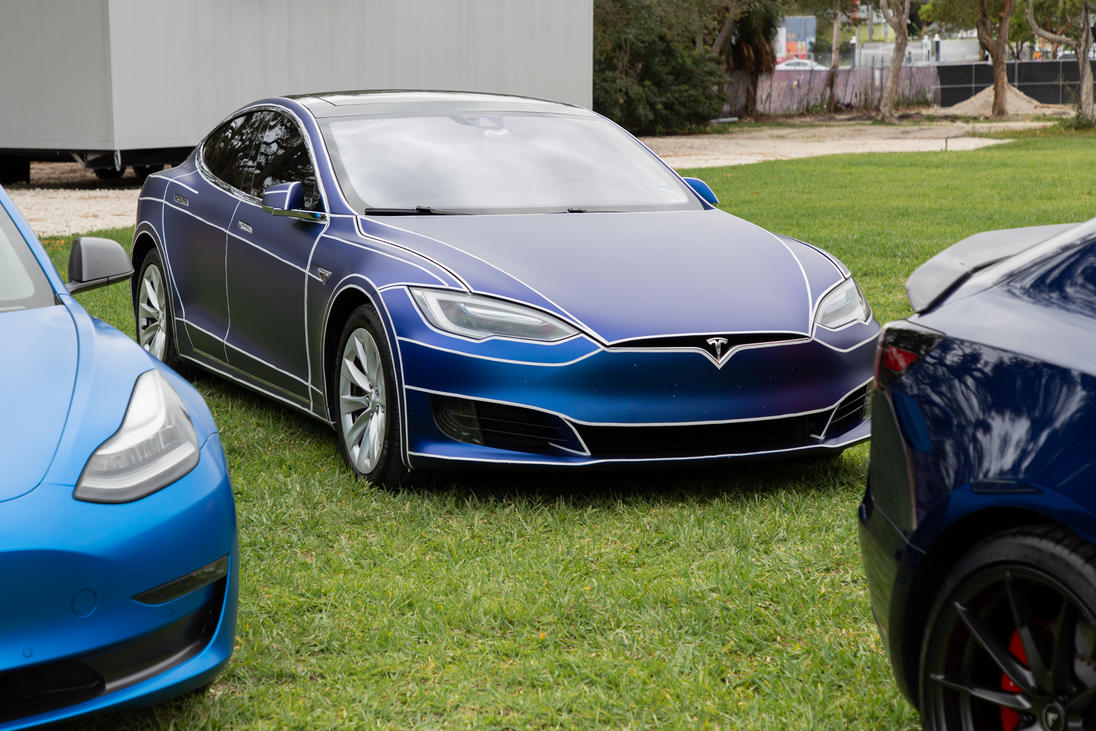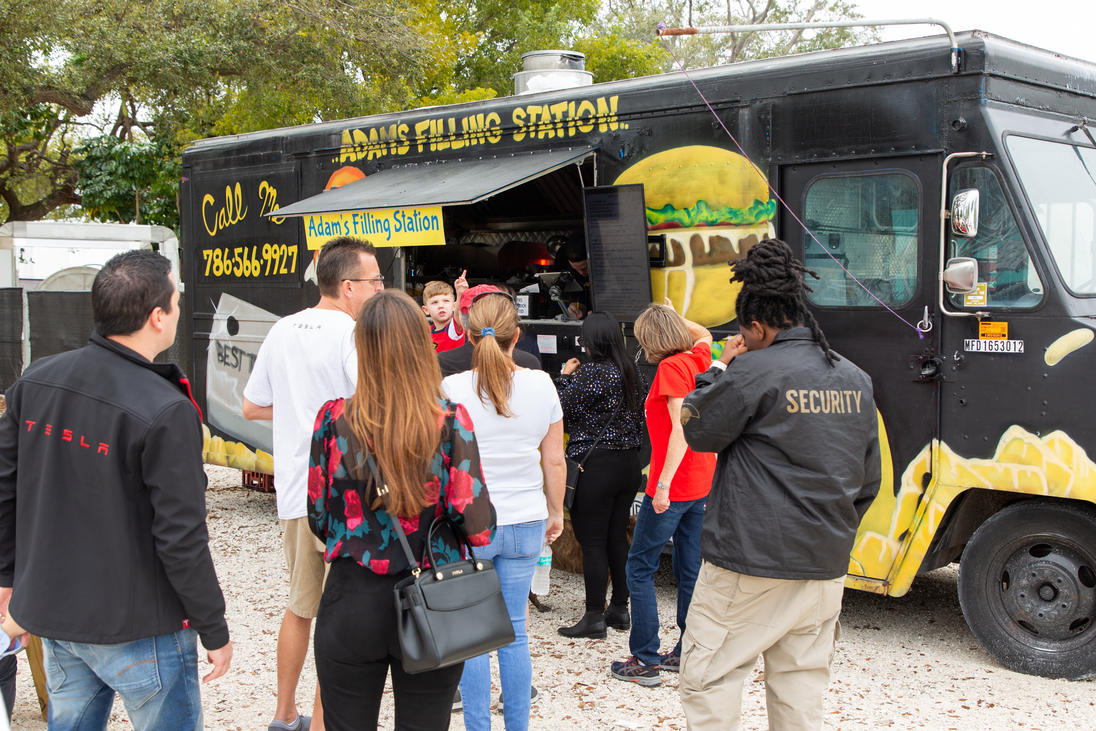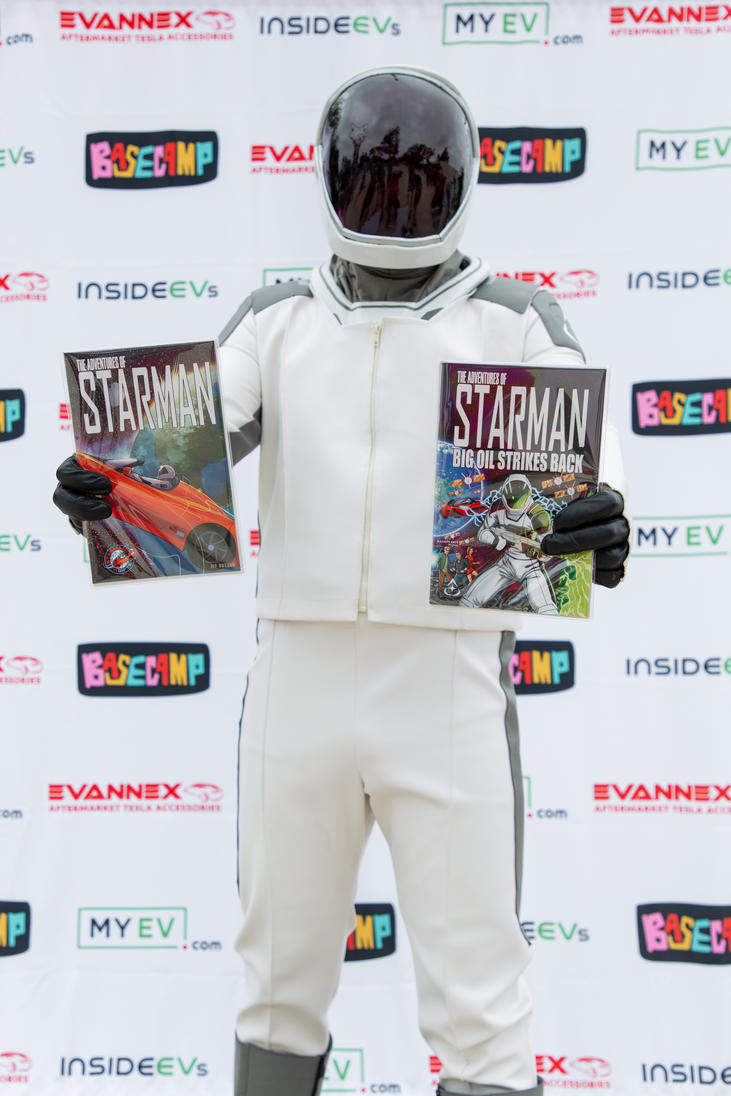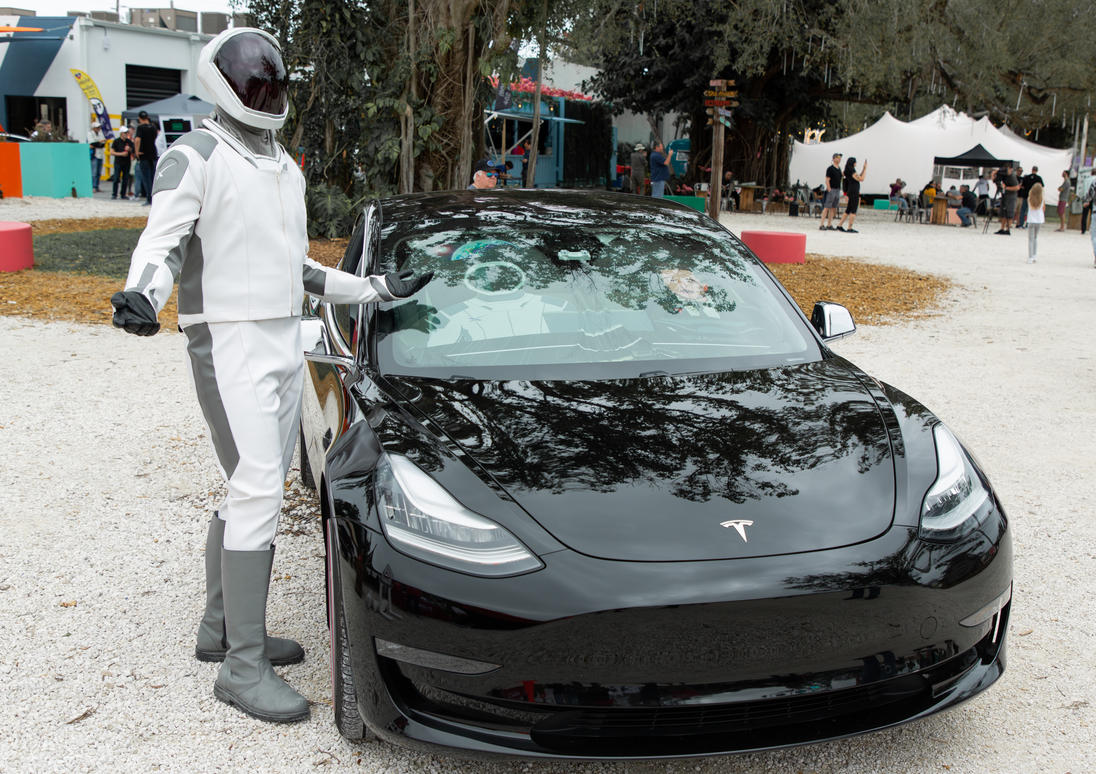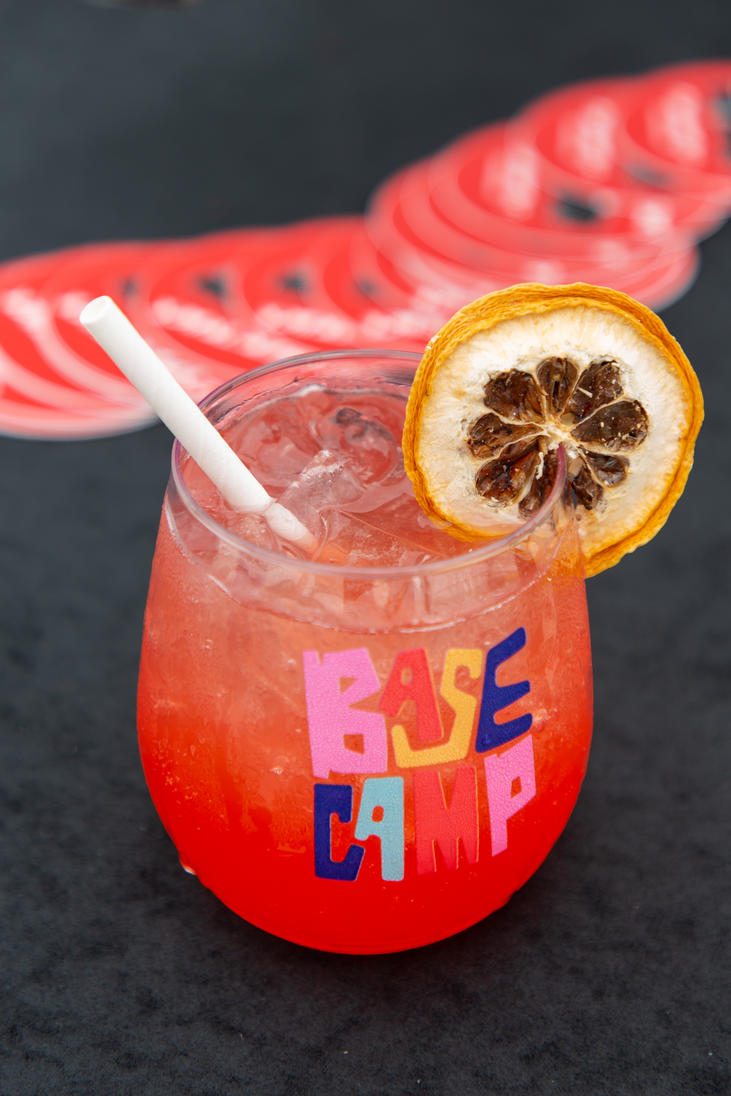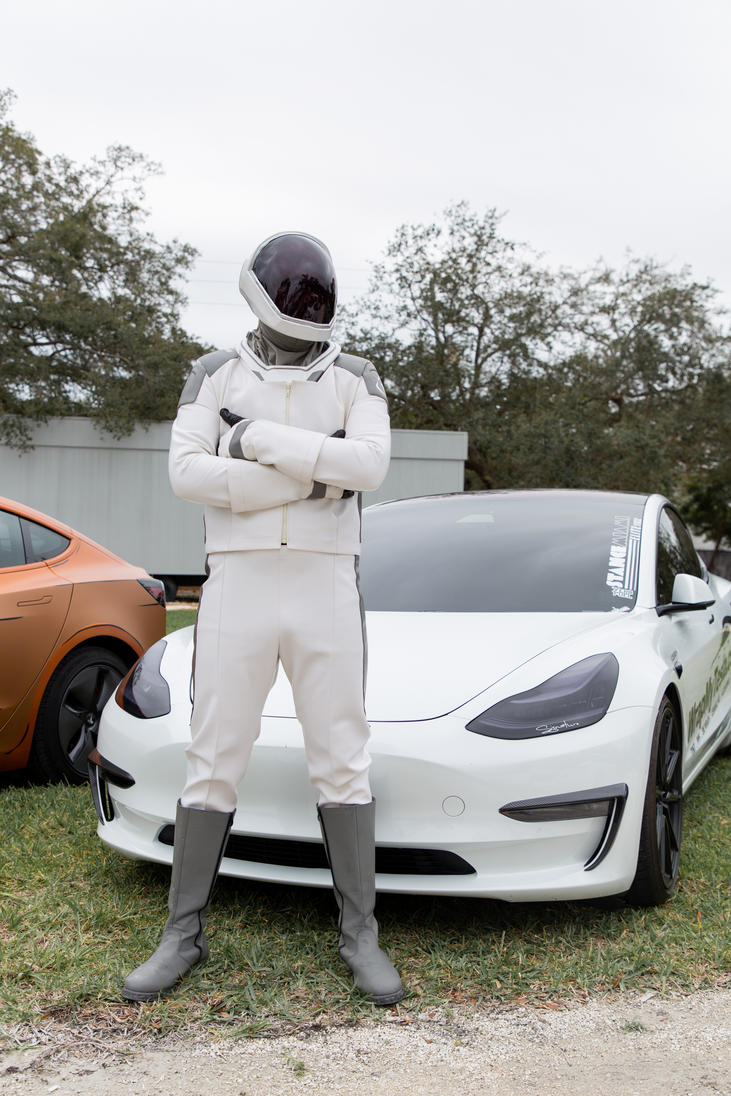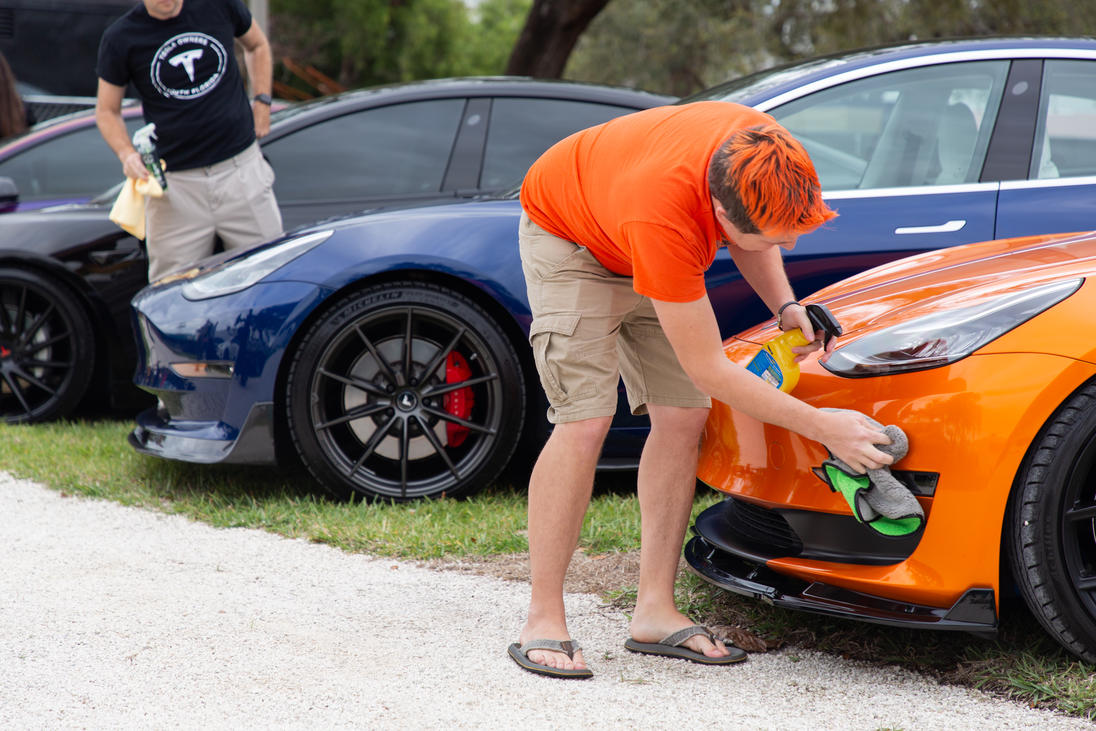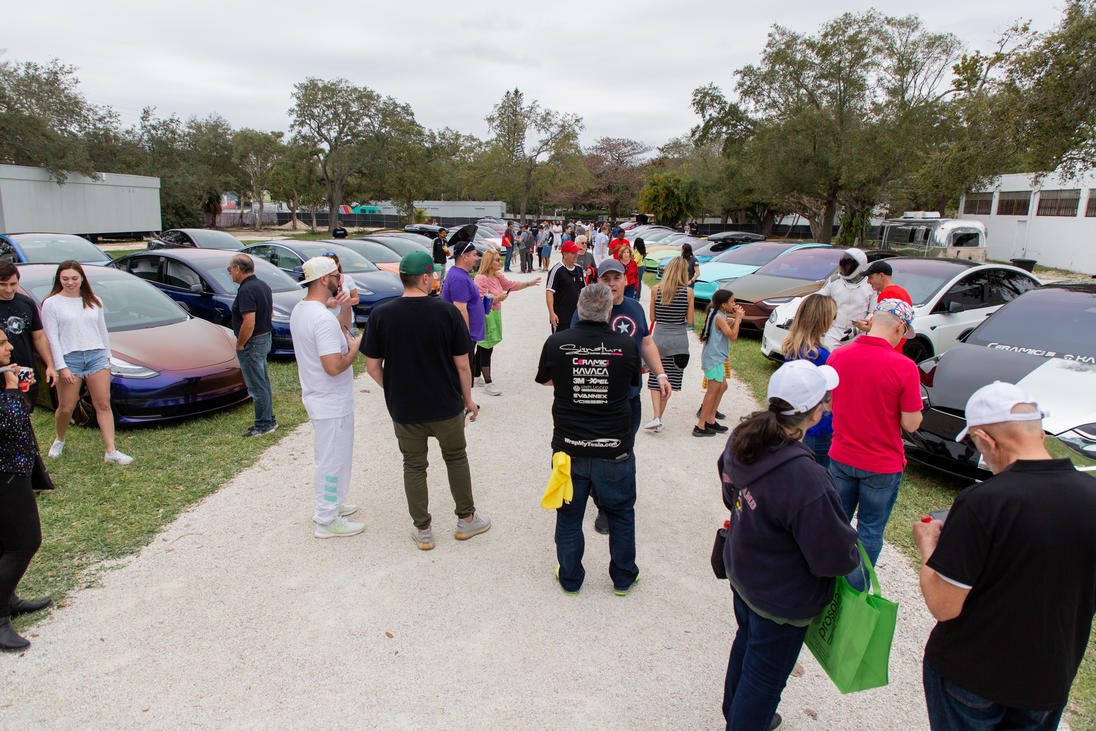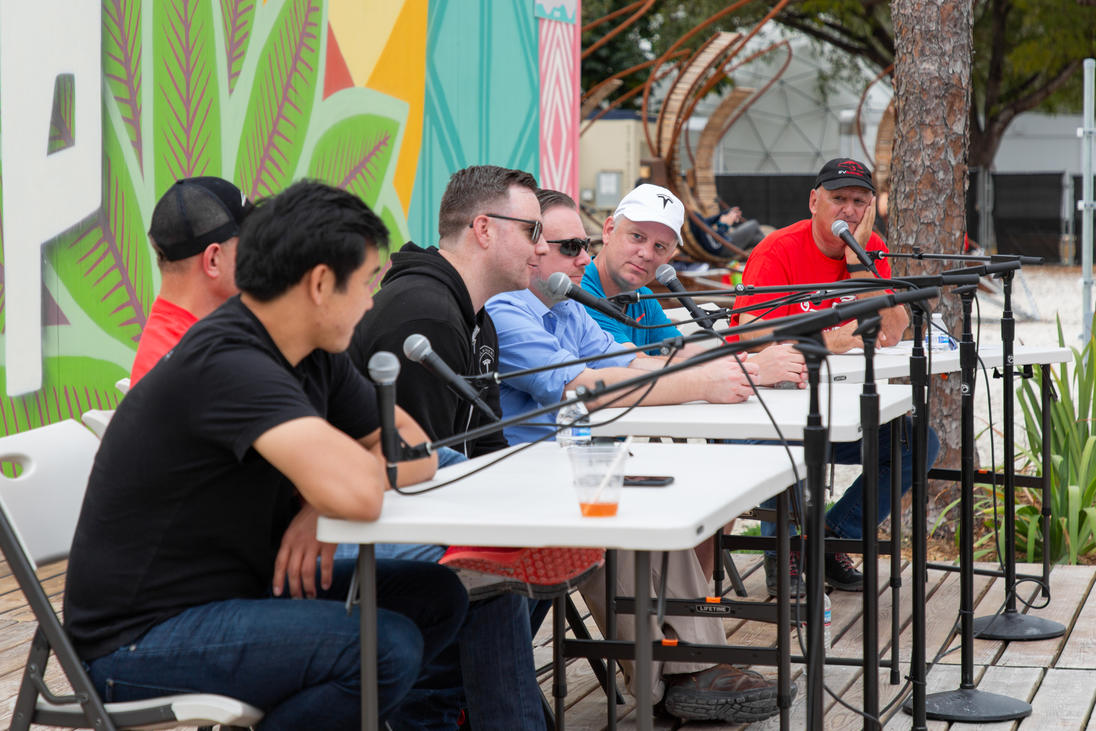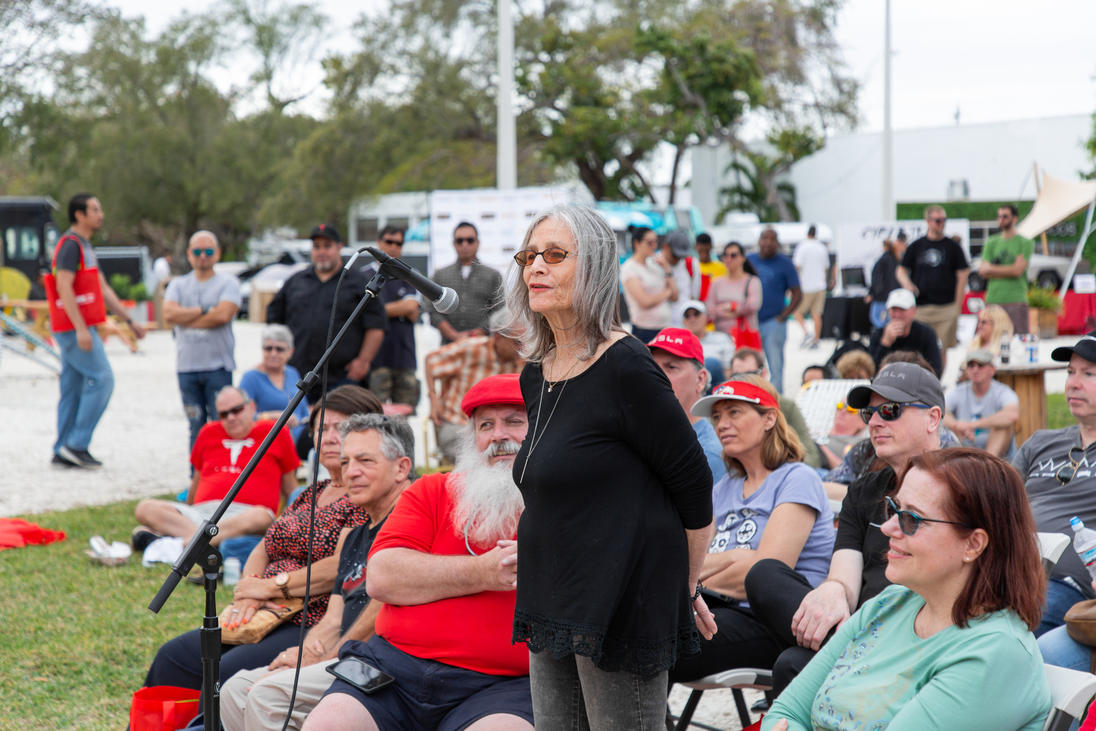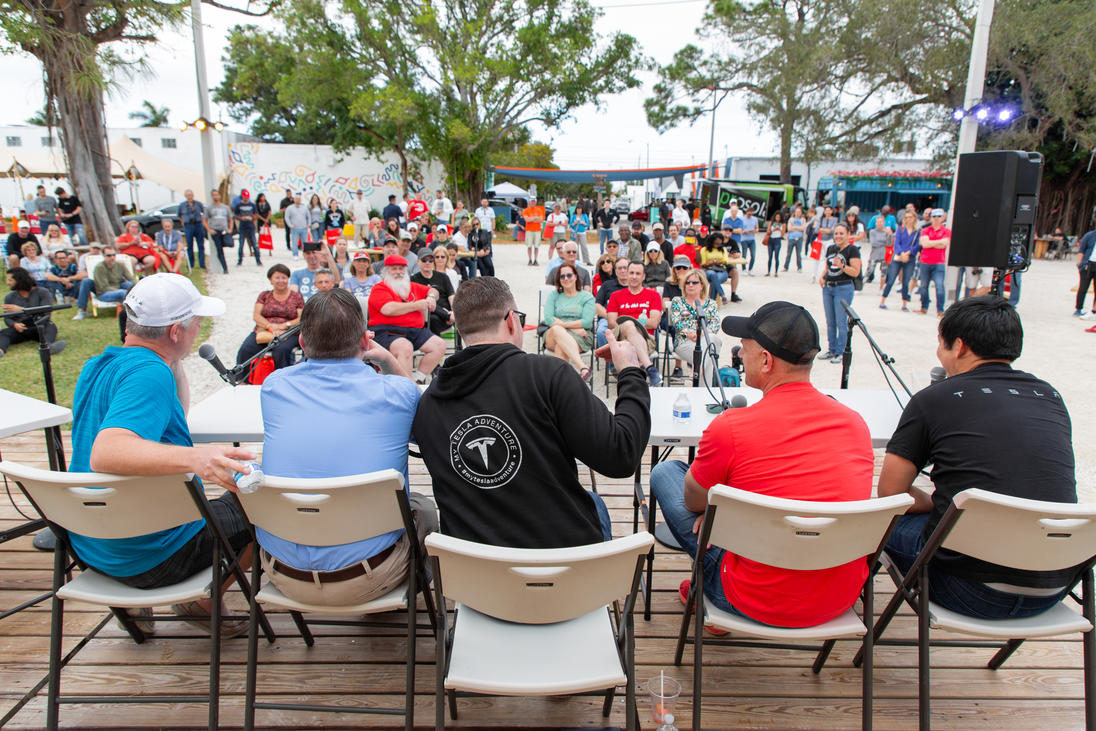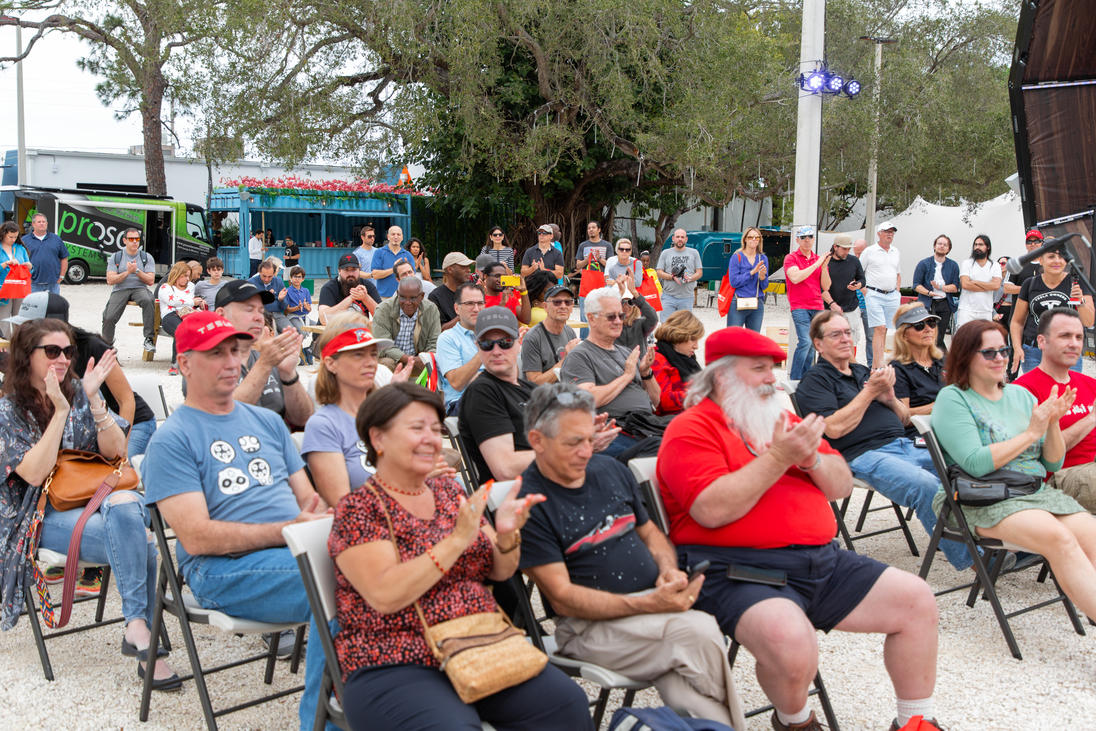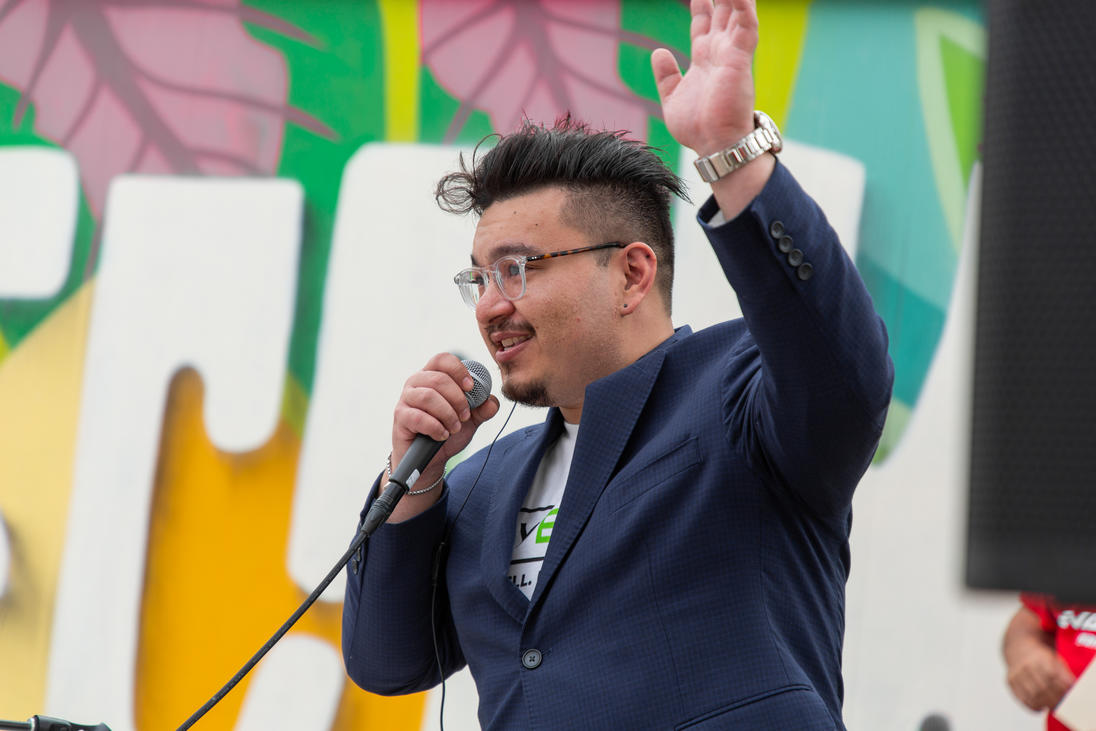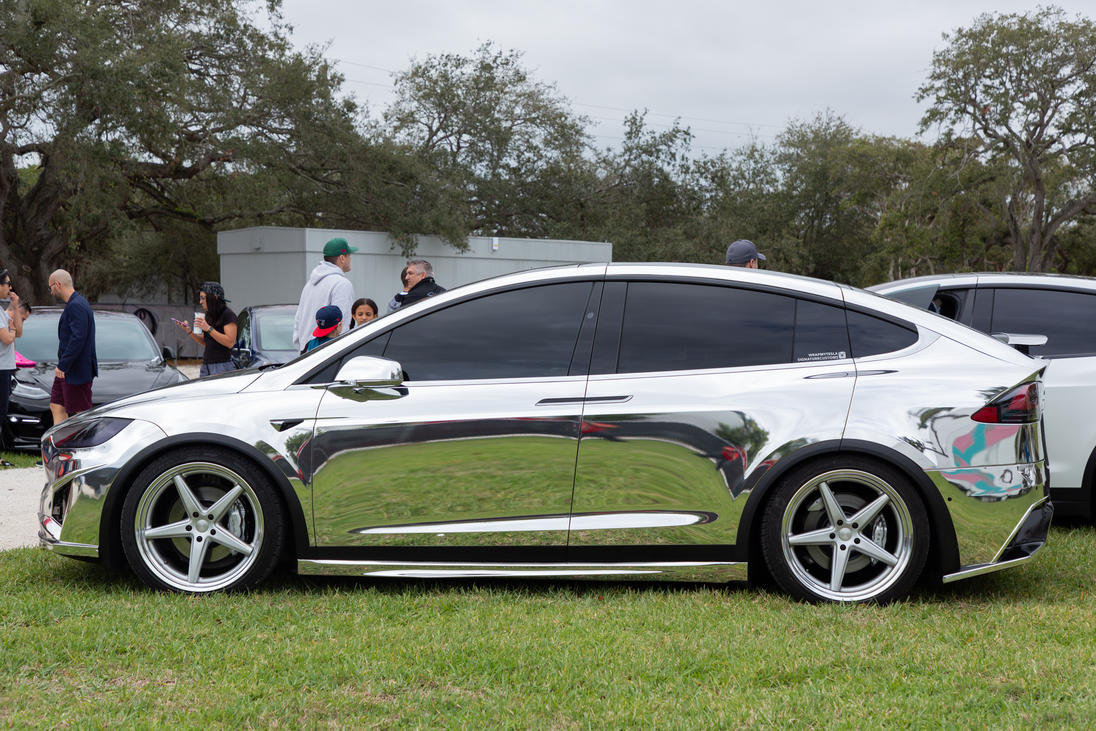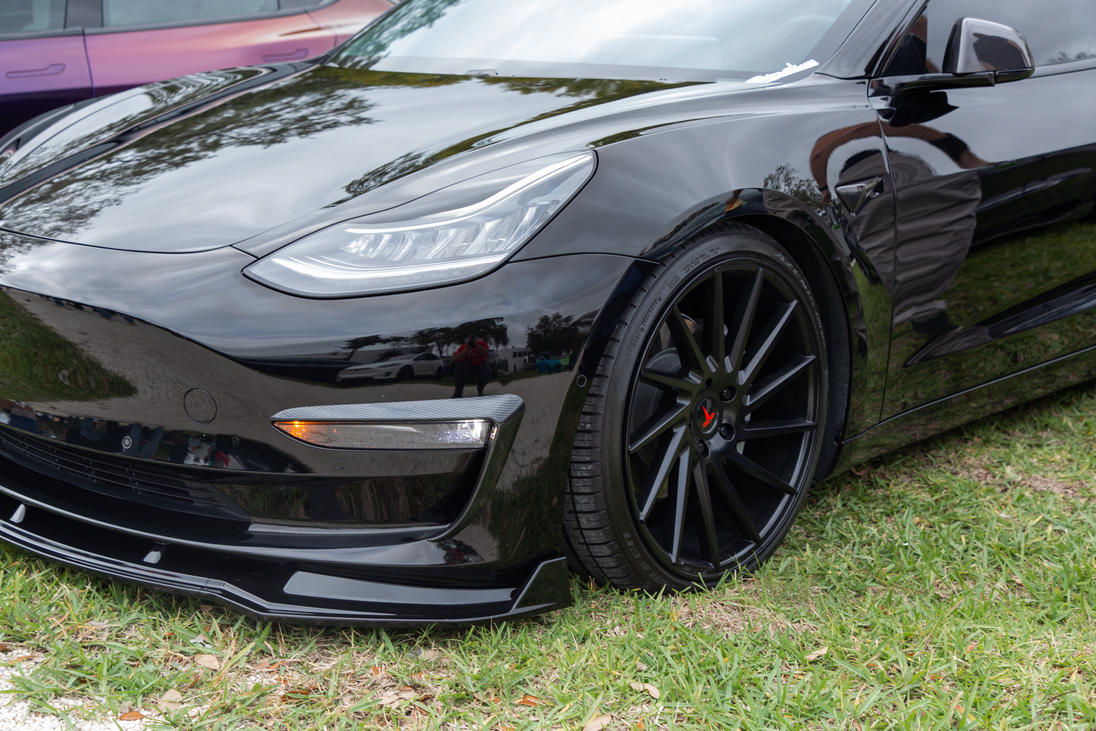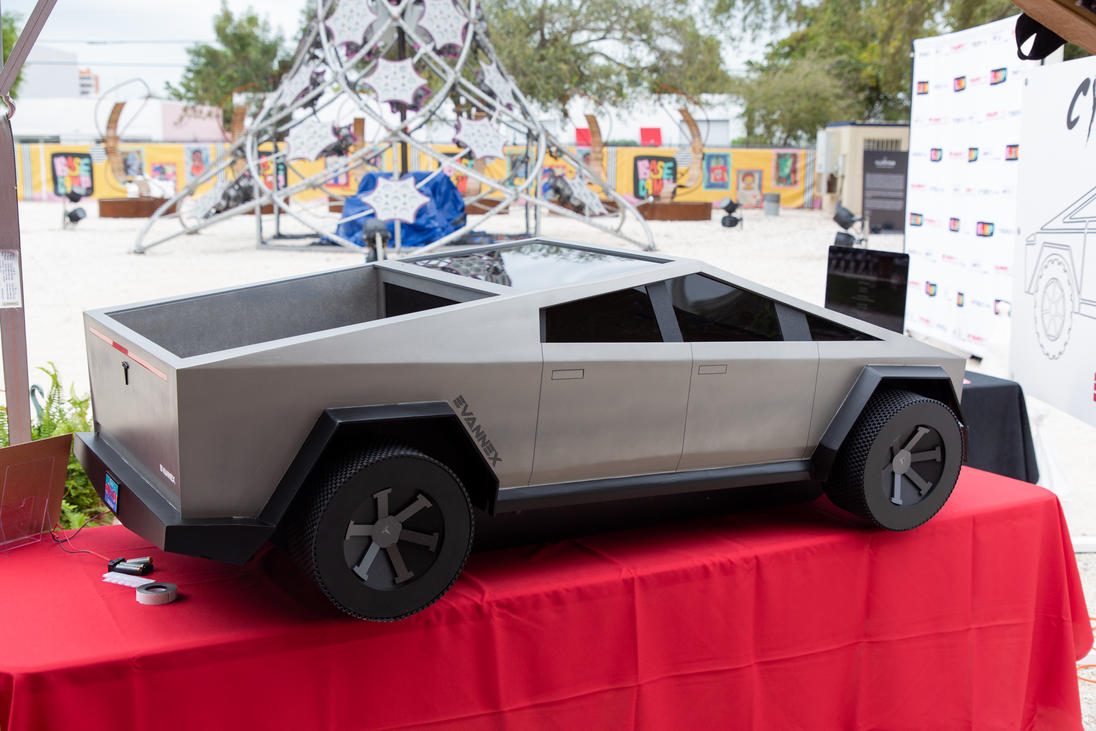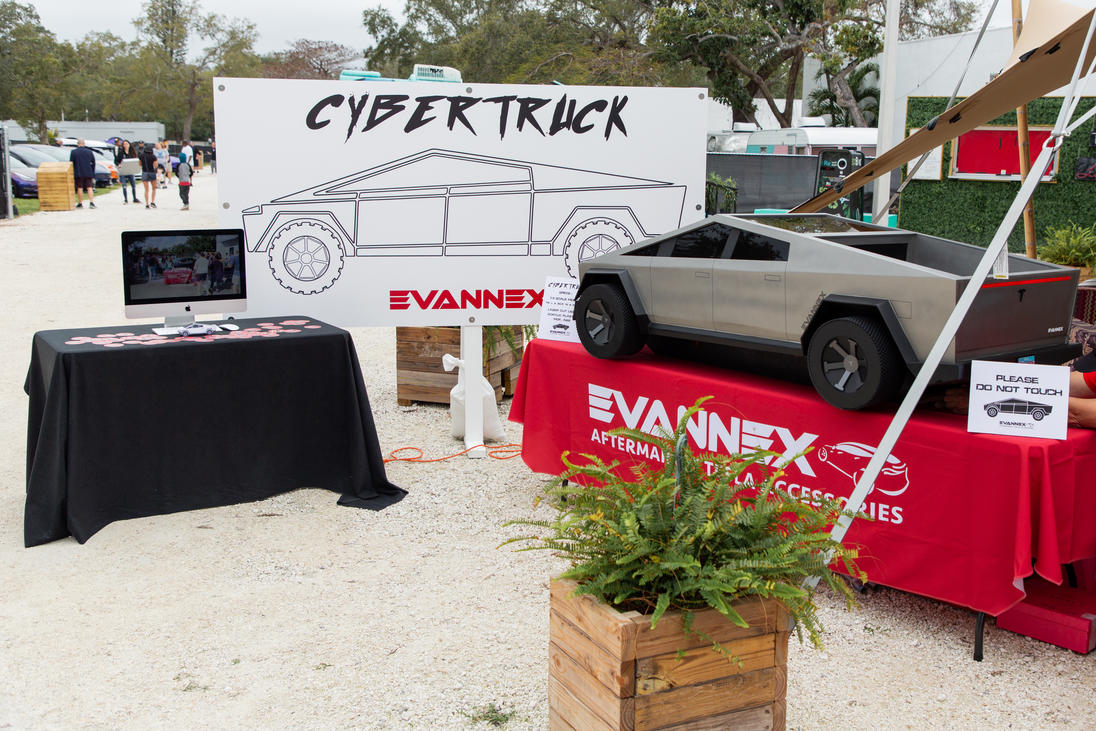 EVs & TEA 2021 WILL BE BIGGER AND BETTER!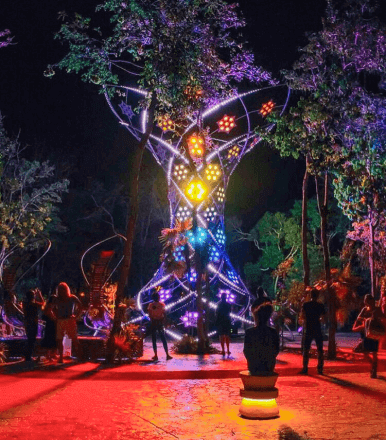 MYEV.com and EVANNEX have partnered together to bring you South Florida's first premier Electric Vehicle event, EVs & Tea at BaseCamp! In partnership with InsideEVs.com, Plug In America, and BaseCamp at Magic City Innovation District® - Little Haiti.
At EVs & Tea, our mission is to bring people together. Bring the family and make new friends while learning about the benefits of electric vehicles! It doesn't matter if you're an EV enthusiast or don't own one, our event is open to all! Our primary goal is to raise awareness and combat the many misconceptions that are prevalent today for a better and brighter future. Meet real owners, ask questions, and make life-time connections. You'll walk away with a new appreciation for EVs!
Features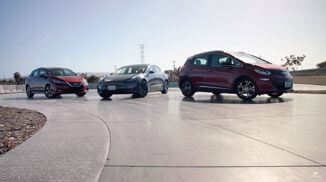 Electric vehicles on display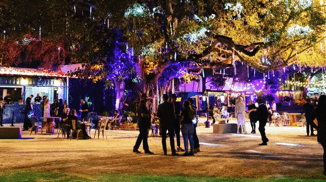 Family Friendly Entertainment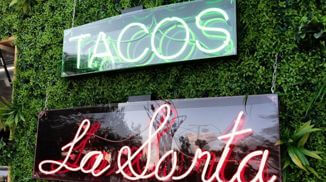 Food and beverage options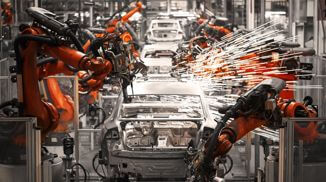 EV discussion panel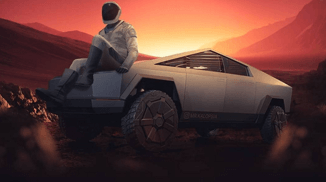 Q & A With Guest Speakers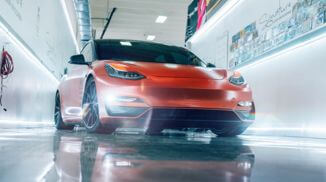 Lineup of unique and modified Tesla vehicles And more!
Meet and join the many prominent figures in the Electric Vehicle industry!
Special guests and attendees:



Trevor Page of Tesla Owners Online

Anuarbek Imanbaev of Tesla Geeks

Eli Burton of My Tesla Adventure

Starman in his Signature Spacesuit

Signature Custom Wraps

Tesla Owners of Florida

Rafael Santoni of the "TesLatino" YouTube Channel

Michael Bodner of the "Teslatunity" YouTube Channel

Unveiling of a special, large-scale CYBERTRUCK Art Installation

Tesla Owners of South Florida

Brooks Weisblat of DragTimes

Marty Morisse of Tesla Club-SoCal

ampUp.io

And more!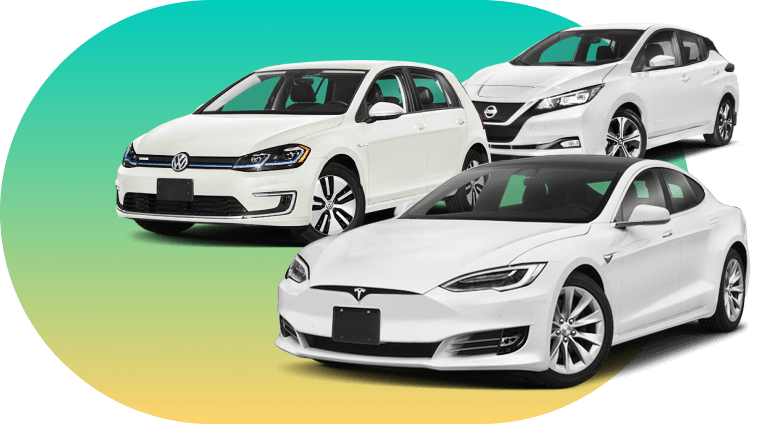 PROGRAM SCHEDULE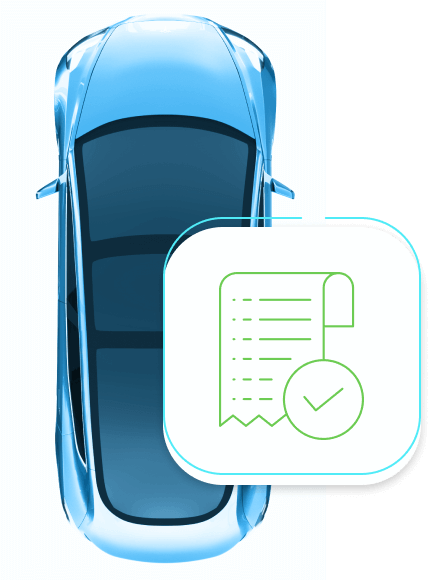 12:00 – 1:00 PM, Arrival, welcome and introduction, meet other attendees

01:00 – 1:45 PM, Electric vehicle panel discussion with Q&A (MAIN STAGE)

01:45 – 2:15 PM, Break, enjoy the food trucks and cocktails

02:15 – 3:00 PM, Meet & greet your favorite content creators (BEDOUIN TENT)

03:00 – 3:45 PM, Content creators electric vehicle panel discussion with Q&A (MAIN STAGE)

03:45 – Sunset, Raffle, food, drinks, and leisure
Where
BaseCamp at Magic City Innovation District ® - Little Haiti is Miami's gathering space for the curious culture seeker, located and rooted in the vibrant neighborhood of Little Haiti. Eat, dance, drink, discover, and celebrate our commitment to the planet with us.
From waste reduction and nature conservation to carbon footprint management, BaseCamp was designed with sustainability in mind. A green space with a green mind, and our perfect dream venue.
EAT & DRINKS
Experience a culinary adventure designed to highlight Miami's cultural flavors while showcasing the best In local craft food and drink.
We hope to see you there!
CONNECT
By submitting this form, you consent to share your information with evsandtea.com